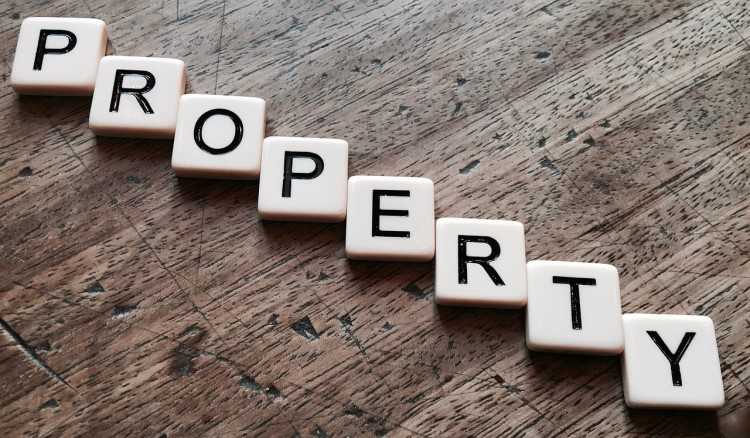 Homeowners in Australia have nine months to prepare themselves for higher interest rates and tighter lending restrictions, according to ANZ economists David Wilson and Jo Masters, adding that Canada's approach to its own real estate market should be seen as a roadmap.
"Canada is arguably ahead of Australia in its economic and policy cycles, so watching developments there can be useful for those monitoring the Australian economy," Wilson and Masters told the Domain Group.
Analysts often liken red-hot Vancouver and Toronto to Sydney and Melbourne, with post-GFC low interest rates fuelling considerable price booms in all four markets. With macro-prudential measures now being implemented in both countries, Canada's performance should be closely tracked by Australians, economists say.
Thus far, Canada has used higher interest rates and tighter lending regulations to soften soaring property prices. Australia, meanwhile, is also seeing house prices soften and investors retreat following the rollout of tighter macro-prudential measures.
"Canada is nine months ahead in terms of monetary tightening," Masters said, pointing to the two recent interest rate hikes by Canada's central bank. ANZ believes the Reserve Bank will hike interest rates twice in 2018.
"Canada recently released additional macro-prudential measures for the property sector. These are likely to have a material impact on mortgage originations, housing affordability and property price growth in 2018. The hottest property markets in Canada – Vancouver and Toronto – are likely to be hit the hardest by these measures."
Canada's interest rates have come off at a lower base than Australia's, with hikes in July and September raising the official cash rate to just 1%, below Australia's current 1.5%.
Shane Oliver, AMP Capital's chief economist, said interest rate rises and a possible housing market slowdown were more likely 12 months down the road for Australia.
"It's a fair comparison to make, both countries have had strong immigration levels and pretty strong property markets, which have led to a deterioration of affordability," he said.
Oliver added that any rate rises would help slowdown Sydney and Melbourne's housing markets, but would beleaguer less robust capitals, such as Adelaide and Perth.