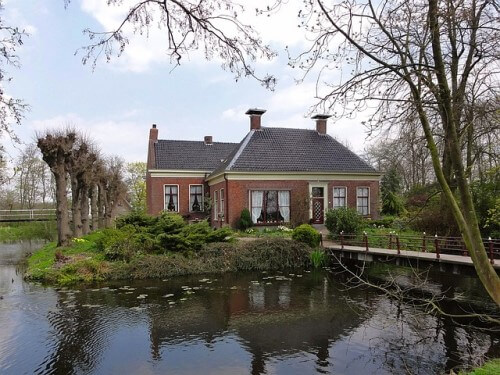 Many baby boomers who've seen the value of their properties in Sydney and Melbourne shoot up are going for the latest lifestyle trend: downsizing into a luxury city pad and upscaling at the same time into a large estate in the country or along the coast.
Nicolette van Wijngaarden, a real estate agent with Byron Bay-based Unique Estates, has seen a surge in this trend. "I think there's a real sense of wanting a better lifestyle, so people are looking to buy a beautiful property with a bit of space an hour's flight or one or two hours' drive away from the city, and then a lovely pied-a-terre they can lock up and leave," she said.
These affluent buyers want fresh air, ample space, and relief from the stress of city life. "They'll juggle those two homes with travel overseas as well," Wijngaarden said. "You could call it downsizing, but they're definitely not de-luxeing."
Rob Curtain, of Peninsula Sotheby's International Realty, said he's seeing the movement intensify as the baby boomers enter retirement. "They're cashing in on the big price rises we've seen in the Melbourne market," he said. "They're buying something outside for maybe half the cost for their primary residence and buying something in the city to stay in just some of the time."
With the money they have left over, baby boomers are helping their children and indulging in a bit of travelling. "It's a trend we'll see continue to grow with the baby boomers," Curtain said.
Technological advancements are helping baby boomers leave the city behind, as many can now work from the country or coast remotely and only need to return to the city for the occasional errand or meeting.
"People used to look for good weekenders outside the city, but now they're more [of] a full-time residence," said Carrie Bond of South Coast Properties. "A lot are saying they're over the city, the traffic, the noise, all the people, and they need to escape. It's becoming more and more popular all the time."