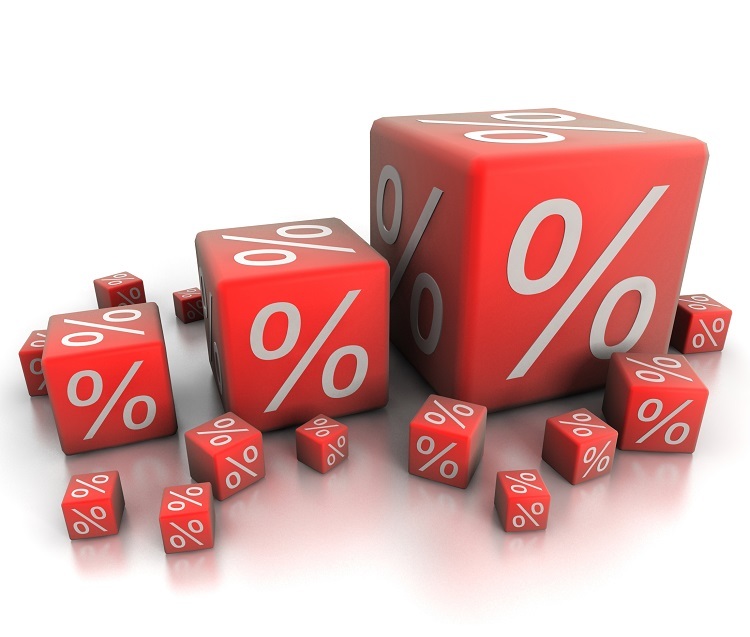 Interest-only home loans are often used by investors for a number of reasons and recent statistics show that there has been a strong shift towards these home loans for investors.
According to the Australian Prudential Regulation Authority (APRA), the value of interest-only loans grew by more than 14 per cent in 2014 to September 30. Also, in the September quarter alone, the number of residential interest-only loan approvals reached 42.5 per cent.
There are a number of reasons why property investors often choose the interest-only option for their investment properties. By not having to pay principal initially, it allows them to put extra money towards other debt and spend on other assets.
So what is an interest-only home loan? Simply put, borrowers only have to pay the interest owed as well as any fees for a fixed period of time, usually five to 10 years. Therefore, during this period, the repayments are a lot lower compared to a principal and interest home loan. Then, once the interest-only period end, the home loan will revert back to a principal and interest home loan. This can often catch borrowers off guard if they do not prepare for the larger repayments ahead of time.
Once the interest-only period ends, there are a number of options that you can take.
Extend the interest-only period
Depending on your lender, this may or may not be an option. However, due to the extremely competitive mortgage market, lenders are desperate to keep their customers and will try to accommodate their needs as much as possible. If you do wish to extend the interest-only period, your lender may have to complete another credit assessment to ensure you are still a good risk.
Before moving ahead with this option, you will need to think about how it will affect your finances down the track. Whilst it may be easier on your finances initially, you will still have to repay the home loan eventually and the longer you hold off on repaying the principal, the more interest you will end up paying.
Refinance to another loan
If you are coming towards the end of the interest-only period, it is a great time to start researching the market for what other options are out there. You may find that there is another home loan that is more competitive and/or has more features to suit your needs. Also, if you are interested in extending the interest-only period, you may be able to do so at a better rate.
Stick to the principal and interest loan
This is probably the simplest option as you don't need to do anything but increase the repayments you make each month. By reverting to a principal and interest loan, it will enable you to start paying of the home loan sooner and reap the rewards of owning your own property sooner.
If you would like to speak to someone about your options for an interest-only home loan, please contact our friendly team on 137262 and we can help discuss what options would be best for you.
---

Anouska Linz is Manager, Online Sales at State Custodians and has over 10 years' experience in financial services, both in broking and banking. Holding a bachelors degree in accounting, Anouska quickly discovered a love for mortgage lending and assisting people to achieve their home ownership goals. She leads a team of highly experienced lending specialists who are passionate about finding lending solutions which result in real wins for the customer. She is also a massive netball fan.

For more information on our home loans, visit www.statecustodians.com.au or call 13 72 62.