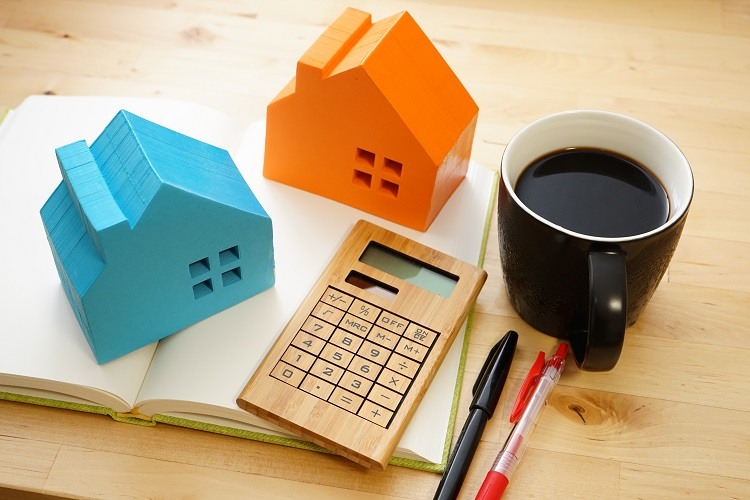 If only the process of buying a property just involved saving for your deposit, securing a home loan and buying your desired house – many of us would have been able to reach the minimum deposit amount much quicker, and with much less hassle along the way.
Unfortunately, the full costs of buying a home can be a bit higher than the minimum deposit. Things like mortgage insurance, stamp duty and legal fees are just some of the extra costs you may need to factor into the final figure.
Stamp duty
Depending on what state or territory you live in, this tax will usually set you back tens of thousands of dollars. The Northern Territory is the most expensive, with stamp duty for a $600,000 property around $30,000, while New South Wales comes in around $22,500 and QLD brings up the rear with $14,500 for a property of the same price (these are rough figures).
Of course this cost is relative to the actual cost of the property you are buying – the higher the cost of the property, the higher the stamp duty will be. Contact the relevant state or territory revenue office to find the actual figure applicable to your situation. Some states offer concessions for first home buyers and charge more for purchase of investment properties.
Lenders mortgage insurance
This is a compulsory insurance to protect the lender if you wish to borrow more than 80% of the property's cost. The amount you pay for LMI depends on a number of factors including the mortgage insurer, the deposit size you have and the price of the property you wish to purchase.
Legal fees
These fees consist of things like conveyancing and property/title searches. They can cost from around $1000-$2000 as a guide. But you should check with your conveyancer/lawyer as to the costs.
Inspection fees
Having the property inspected before purchase isn't compulsory, however it is advisable – you never know what surprises could be found underneath the pleasant exteriors of some homes.
A pest inspection and a building inspection may cost you around $300 to $400, so factor this into your budget if you are planning on conducting inspections before purchasing.
Loan application fee, valuation costs and loan document preparation fee
These will vary lender to lender. Some will lump all of the applicable fees together to make it simpler. Essentially these fees are associated with the administration behind processing your loan application.
A fee of up to $500 may be charged to prepare your loan documents before your loan is settled, and a loan application fee could up to $600 depending on the type of loan. Lenders also require a valuation to be arranged on the property you are purchasing and may pass this cost on to you. This will vary based on the value and location of the property but usually costs around $250 - $300. Many of these fees may be waived by a lender on occasion.
Moving costs
While this isn't technically a part of the cost of buying a property, this is a potentially big cost, especially if you live interstate. Even moving your family and all your belongings down the street can cost around $2000.
Depending on the amount you wish to borrow, you may be able to include some of these expenses such as Lender's Mortgage Insurance and Stamp Duty in the loan. Make sure you assess all of the costs that are involved in the process before you buy a property. This will make the financial side of things a bit easier to deal with, as you have established a realistic figure in your head beforehand and are prepared to deal with the cost.
---

Will Keall, iMortgage's general manager, has a wealth of marketing and business development experience gained in Australia and the United Kingdom. These include high level roles in a range of sectors such as financial services, insurance, travel and tourism, motoring and professional services.
Will played a pivotal role in the successful establishment of iMortgage. His dedication and passion for the mortgage industry have won Will the utmost respect as an integral part of the iMortgage brand.
A self confessed "numbers and brand geek", Will calls himself a conservative investor with a long-term philosophy. He also believes it's important to "love where you live."
Will is a cricket and football tragic, who also enjoys running.