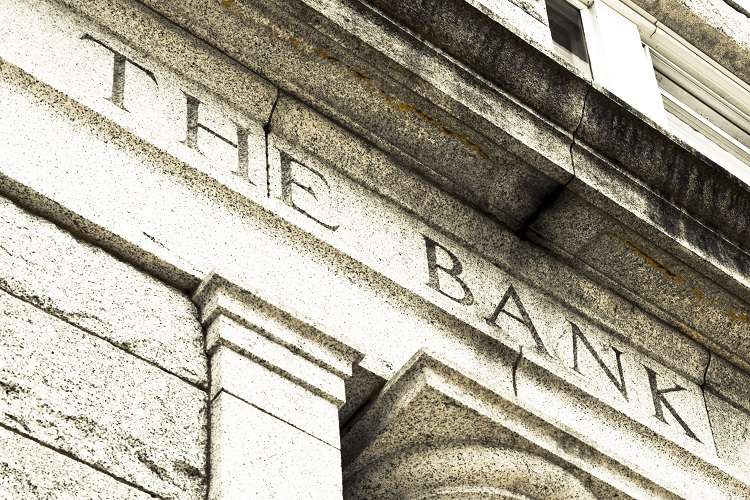 I'm considering switching lenders for my principal residence. The mortgage amount and names will remain the same. I'd like to know what stamp duty fees will be charged. The broker I was originally dealing with told me to expect to pay anywhere between $5 and $1,500. The Office of State Revenue (OSR) said I'd be liable for $1500. However, a lawyer then advised I'd have to pay $1,500 "but could claim it back" later on a refund basis from the OSR.
Q.
The bank has agreed to a mortgage transfer - not a discharge - subject to the approval of the new lending institution (hence the $5 possibility). At $5 I'd proceed; at $1s500 it isn't worthwhile. Can you advise me on how much I'll have to pay?
A.
My understanding is that you only have to pay
stamp duty
on a mortgage once, provided that when you refinance the borrowing entity/ies remain the same. When you refinance, if you increase your loan, you will have to pay stamp duty on the portion of the loan that is new. Your lawyer's advice is correct in that in most instances the new lender will require the mortgage to be stamped for the full amount, but you can then claim back from the Office of State Revenue the portion that relates to the existing 'refinance' amount.
The OSR in your respective state should be able to provide you with more specific information on this. Most lenders have their own legally drafted mortgage documents so I would be very surprised if any new lender would be happy to accept a transfer of the existing mortgage.
Related: Home Loan Calculator