Your Mortgage
Since 1995, Yourmortgage.com.au has been offering daily updated interest rate information to Australian home and investment borrowers to assist them in finding the loan that best suits their needs.

Our database includes daily updated interest rates, fees and charges, and features more than 1,400 Australian home and investment loan products from over 80 lending institutions. Click here to find out how we collect our data.

In addition to daily interest rate information, we provide interactive financial tools and calculators and weekly mortgage news.
Authors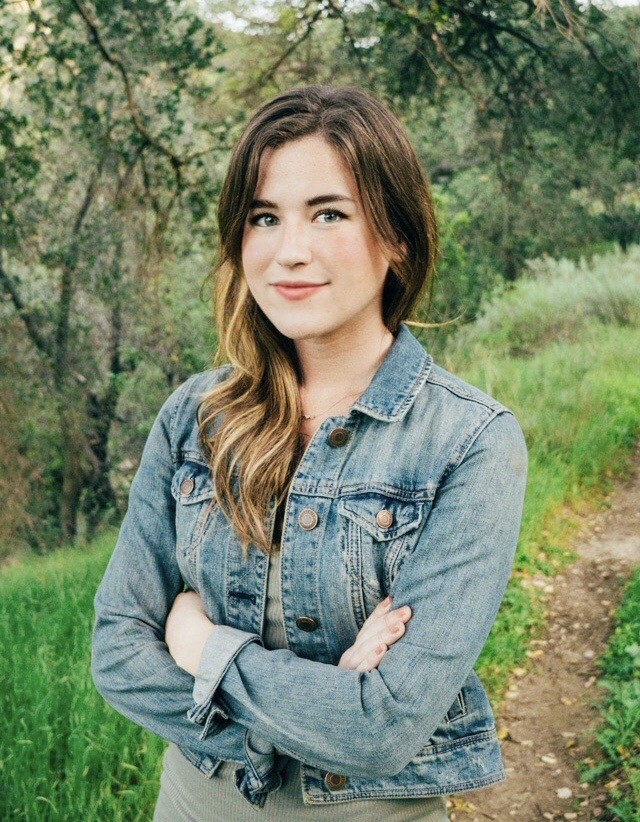 Madison Utley
Australia News Editor - Mortgage
Madison Utley is the editor across Key Media titles Your Mortgage, Your Investment Property and Australian Broker, keeping her readers up-to-date with mortgage and finance news, trends, and announcements across Australia.
Before relocating to Sydney, Madison covered a range of markets in the US—from hedge funds to the hair care industry, she's ready to dive right in.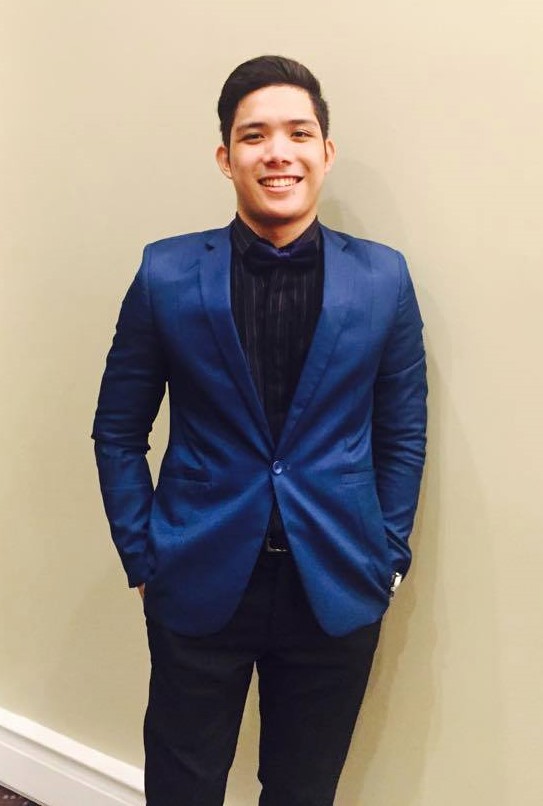 Gerv Tacadena
News Writer, YourMortgage.com.au, YourInvestmentPropertyMag.com.au at Key Media

Gerv started his career as a science and technology reporter working in a busy newsroom. Prior to joining Key Media, he was a journalist for some notable business news sites and magazines, particularly in Singapore, Canada and Hong Kong. Since 2018, Gerv has been writing breaking news and feature stories for Your Mortgage and Your Investment Property websites. He also occasionally contributes feature stories to Insurance Business America.
About Key Media
Key Media delivers world-class content through various multimedia channels including print, online and events.

Key Media is a rapidly growing media company with offices in Sydney, Auckland, Bangalore, Denver, London, Manila, Singapore and Toronto serving a range of professional services markets across the Asia-Pacific region, North America and UK.
The organisation's products operate across key business verticals including Finance, Legal, Education, Property and Human Resources, bringing product providers and business communities together through print media, events and online. Key Media has an unquestioned reputation for delivering high-quality, timely information in whatever format best suits our customers.
Key Media has grown from the launch publisher of a single B2B magazine to a global business media company with an ever-growing portfolio of market-leading products. Key Media prides itself on its entrepreneurial culture, creating innovative products for the industries in which we operate.
Central to our business model is a truly platform-neutral approach to media communication. Whether audiences wish to communicate through the pages of a magazine, face-to-face at events or conferences, or online through the latest in cutting-edge technology, Key Media has a product to suit their needs.
Other Publications
As a specialist publishing company, we also produce trade publications for professional niche markets such as legal, education, human resources and the mortgage industry. Titles include:
Australasian Lawyer
Australian Broker
HRD America
HRD Asia
HRD Australia
HRD Canada
HRD New Zealand
Insurance Business America
Insurance Business Asia
Insurance Business Australia
Insurance Business Canada
Insurance Business New Zealand
Insurance Business UK
Life Health Professional
Mortgage Broker News
Mortgage Professional America
Mortgage Professional Australia
NZ Adviser
NZ Lawyer
The Educator
Wealth Professional
Which Mortgage Canada
Your Investment Property
Your Mortgage
For further information please contact us on +61 2 9439 4566.
Australia - Head Office
Level 10, 1 Chandos St., St Leonards, NSW 2065 Australia