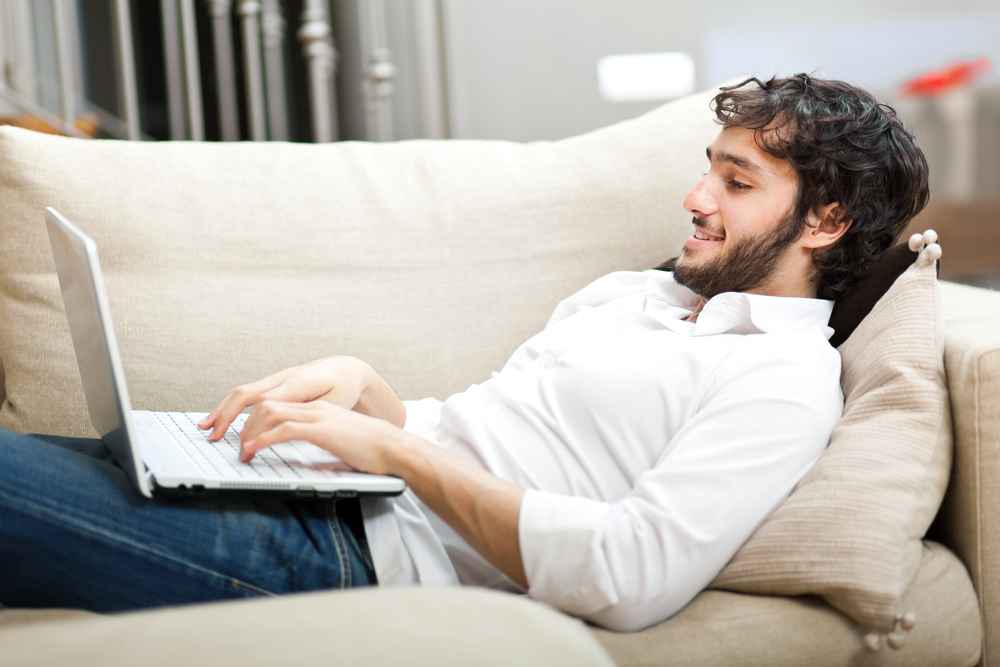 Some months are tougher than others – and last year amid the COVID-19 pandemic showed so many of us how challenging managing our finances amid uncertainty can be. As homeowners, we may feel like we're just scraping by after paying the mortgage and the rest of the household expenses. In the industry, this is known as "mortgage stress."
What is mortgage stress?
Mortgage stress is a situation where a homeowner directing between 25% and 45% of their income toward their home loan. This places them in an "At Risk" category. An "Extreme Risk" category is if a homeowner is spending more than 45% of their income on their home loan repayments.
According to Roy Morgan, 783,000 mortgage holders considered "At Risk" and 454,000 considered an "Extreme Risk" at the end of 2020.
Many people have experienced changes to their employment such as reduced work hours, being stood down, or being unable to work due to continuing lockdowns, such as in Victoria.
With COVID-19 pandemic assistance programs due to wind-up in March, now is the time to assess your financial situation and whether you have mortgage stress.
Recognising mortgage stress
You or your household could be in mortgage stress without even realising it. Mortgage stress has no accepted definition; Roy Morgan's interpretation is close to the conventional definition of a household devoting 30% of their income toward their mortgage. Even so, mortgage stress looks and feels different to different people.
Mild stress can come in the form of simply worrying that a homeowner may not be able to meet future repayments; extreme stress could take the form of meeting mortgage repayments with credit cards, savings, or equity – or even skipping repayments altogether, putting people at risk of default.
With the COVID-19 pandemic still causing uncertainty, you may want to step back and assess if your financial situation is in mortgage stress.
Relieving the pressure – budgeting
The first thing you should do is audit your finances and account for each dollar that comes in and out of your household. You need to get hold of bank statements and bills for at least three months and determine how much you are spending on the mortgage, utilities, school fees, transport, luxuries, and so on. Then you can find out ways to reduce spending on luxuries or non-essential items and re-direct this toward your mortgage repayments.
Have you refinanced?
As of February 2021, the RBA cash rate is at a historic low of 0.1% p.a. If you have not looked at your mortgage rate or terms in at least two years, you may want to consider a refinance to a lower rate. "There is a lot of competition in the marketplace and it's within your right to shop around," says mortgage expert and Savvy Managing Director Bill Tsouvalas. "If you approach your current lender and they will not budge on rates or features such as an offset account, look around for someone that will. You could save almost immediately on monthly repayments. Switching to interest-only repayments can also help relieve mortgage stress."
Other alternatives
Other alternatives to alleviating mortgage stress is to take on a boarder or housemate at your home to generate extra income. If you have a large house and aren't using many of the rooms, you may consider downsizing. "As people work from home more and more, a tree change or a sea change is becoming more and more appealing," Tsouvalas says. "If you like the idea of a cheaper home in a quieter part of the country and work a job that doesn't really depend on your location, now is the time to make that move."
Talk to your lender sooner rather than later
If you are experiencing mortgage stress, or feel you are at risk of mortgage stress, approach your lender sooner rather than later to voice your concerns. You may also want to ask for help from a financial counsellor, who may direct you to government programs that deal with financial hardship. "Just remember that if you requested a mortgage holiday from the bank once before, there is an added difficulty of asking again in such a short period of time," Tsouvalas says. "But always be honest with your lender. A mortgage is a financial transaction, and both sides want to win out. So keep your lender or broker in the loop – you might be surprised with the help you'll get."