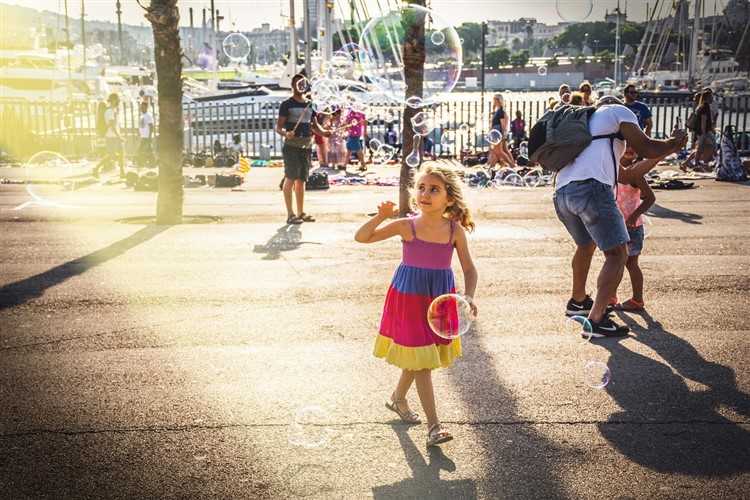 Young professionals are pouring into Sydney Olympic Park, located in the West of Sydney.
"The reason Sydney Olympic Park is so desirable for young professionals is because there are jobs here," Mark Zaki, owner of a local childcare centre, told the Domain Group. "It's very much a diverse demographic with a mix of creative professionals and a new generation of young parents who live either in Sydney Olympic Park or Wentworth Point."
Zaki added that the influx of young families was turning the suburb into a tight-knit community.
"It's clean, with big, wide streets and the community as a whole is very friendly," he said. "Everything is here: you have Homebush, the aquatic centre, where I take my nephew, parklands and good schools nearby, too. There's Newington Public School and Newington College and Wentworth Point Public School, too, and three new schools now on the drawing board."
Sheree Knapp, a 32-year-old office manager, moved to Sydney Olympic Park to give her two sons access to better schools. She describes the move as "life-changing".
"We are in an apartment but have an Olympic-sized park on our front doorstep, which means we are able to enjoy a very active lifestyle," she told the Domain Group. "Sydney Olympic Park is such a liveable place. I feel safe with my boys. We go for picnics, we enjoy big bike rides and there are barbecue facilities right across the road so we can entertain and invite friends over."
Knapp also loves the fact that exciting bars and restaurants are within walking distance of her apartment.
"I'm a regular at Mexica. It's a restaurant and bar that is 300 metres from my front door. They have amazing cocktails and I go there to unwind with girlfriends," she said. "Sydney Olympic Park is like no place I've ever lived. We don't have to travel far to do fun things, which makes it very convenient. We can go to Cabarita for a swim, buy sushi from a takeaway outlet downstairs, get a really decent cup of coffee at Pablo & Rusty's, and walk to a concert venue. It's very liberating."
Also read: Western Sydney prices buck overall city downtrend