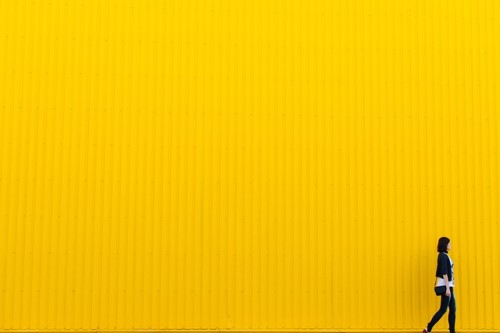 The average mortgage burden on homeowners under the age of 40 doubled from 2002 to 2014, leaving them particularly vulnerable to interest rates hikes, according to the latest instalment of the Household, Income, and Labour Dynamics in Australia Survey (HILDA).
The latest survey, released on Wednesday, demonstrates how high house prices are negatively impacting the lives of young adults in Australia's largest cities.
After taking inflation into account, HILDA found that the average mortgage among 18 to 39-year-olds ballooned from $169,201 in 2002 to $336,586 in 2014, a real increase of 99%.
The survey also revealed a significant increase in the share of young adults living longer with their parents. In 2015, 60% of men aged between 22 and 25 were living in the family home, up from 43% in 2001. For women in this age group, 48% were living in the family home in 2015, compared with 27% in 2001.
Homeownership among those aged 18 to 39 is also on the decline. In Sydney, the share of property owners in this age group plunged from 29.2% in 2002 to 19.7% in 2014, the lowest in Australia.
Even those fortunate enough to have secured a home are facing troubling headwinds: The HILDA survey found that rapid debt growth means homeowners under the age of 40 are "much more sensitive to interest rate changes" than in the past.
"Even small changes in interest rates will have substantial impacts on the effective income situation of many home owners aged 18 to 39," HILDA said.
Melbourne University's Roger Wilkins, who authored the report, said one unexpected finding was that, on average, young homeowners are not paying down their debt. In all but three of the 13 years analysed, the average mortgage debt for homeowners aged 18 to 39 had increased.
"A lot of the growth in debt is amongst existing home owners," Wilkins said. "In a world where house prices are growing they are choosing to consume some of the increased equity … their home is giving them."
The HILDA survey has tracked the same sample of Aussies since 2001 to assess how their lives are changing. It currently tracks more than 17,000 people spread out across 9,500 households.