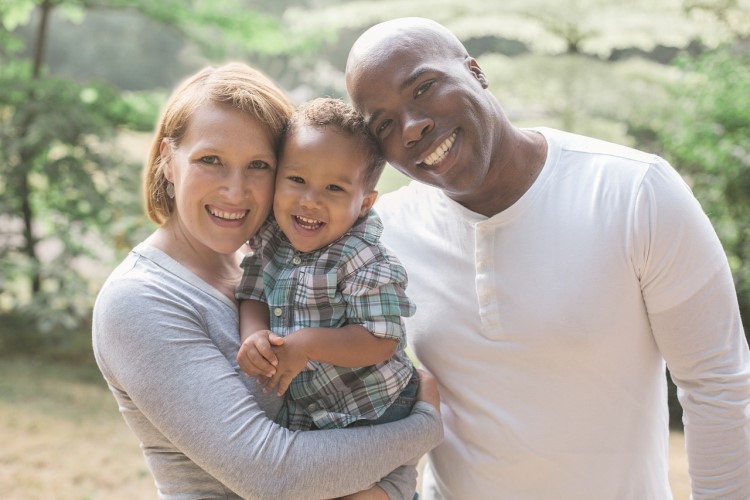 There seems to be an upsurge in activity amongst young property hunters in New South Wales as concerns about the State Government abolishing first-homebuyer concessions intensify.
These buyers are at risk of losing out on purchasing perks as the government eyes revoking the stamp duty on all homes up to $650,000 and the stamp duty relief for homes up to $800,000. In a report for the North Shore Times, Dominic Maxwell from McGrath Wahroonga said there has been an increase in one- and two-bedroom apartment buyer activity amongst couples in their mid-20s up to early 30s since the concessions were brought in July.
"Parents are giving cash or going in as guarantor, they are staying home longer, tightening the belt and working hard. Some first-homebuyers are working two jobs to save the money up for a deposit," Maxwell noted, adding that there is a pressure for these buyers to act quickly as to not miss out the opportunities.
Greenwich, Lane Cove North, and Warrawee are three highly sought after places where first-homebuyers who want to take advantage of the concessions while they last. Each has a median unit price of below $800,000.
Belle Property Lane Cove's Patrick Lang said there has been a number of first-homebuyers inspecting and buying upper north shore apartments since July 1 of last year. He noted that out of 17 to 20 groups that attend an open house for the property under $650,000, half of them are first-home buyers.
"We do have a lot of young couples that have seen negative media around the market that brings more first homebuyers. They want to get the best price as they are nervous about market conditions when the right time to buy is," Lang told the North Shore Times.
Related Stories:
ACT Chief Minister wants to abolish stamp duty for first-home buyers