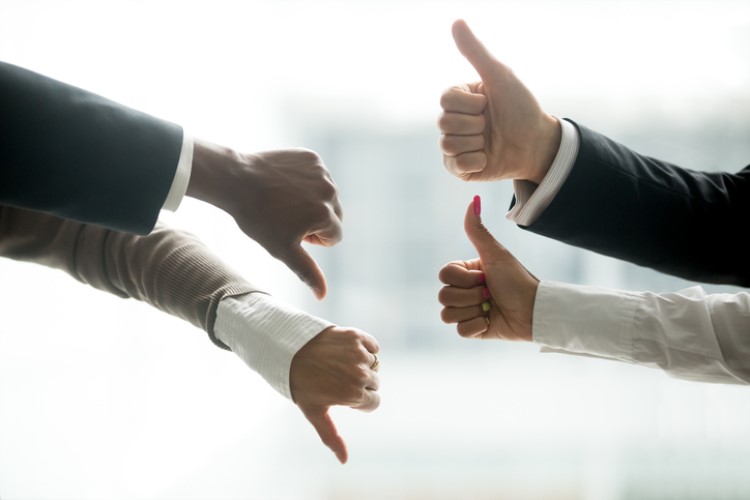 Some will win, some will lose — this was how one economist described the impact of the changes to negative gearing the Australian Labor Party proposes to enact should it win the upcoming federal election.
In a think piece on Realestate.com.au, REA Group chief economist Nerida Conisbee said drastic changes are in store should Labor manage to overpower the Coalition in the upcoming federal election.
Labor plans to introduce changes to negative gearing, limiting it to newly-built properties. Labor also plans to slash the capital gains tax discount.
Conisbee believes these changes could spur a nightmare for mum-and-dad investors, particularly those who are planning to purchase their first investment property.
"The challenge for many investors is that they rely heavily on negative gearing to make a low yielding investment attractive. Many investors are also not keen on new homes, preferring to invest in existing properties," she said.
For investors who already have large portfolios, the changes could actually turn out to be good, as long as they do not intend to use negative gearing to boost their investments further. However, they might eventually face a hurdle when they want to sell since there will be fewer buyers of second-hand properties.
With few investors in the market, the number of homes up for rent drops, leading to an increase in rents. This is bad news for renters who might suffer from housing stress due to skyrocketing living costs.
"The other challenge for renters is that over time they will be pushed to areas where a lot of new housing is being developed. Most new housing in Australia is either apartments in the inner city or new homes on the urban fringe. Finding a rental in middle ring suburbs will become more difficult," Conisbee said.
The biggest winners, on the other hand, would be first-home buyers, who would dominate the market given lesser competition from investors.
"First home buyers and investors tend to target similar sorts of properties in similar locations. A slow market also appears to make them more active, perhaps because it gives them more time to make decisions," Conisbee said.
However, she said the changes would not necessarily harm or benefit downsizers and upgraders.
"Price falls aren't particularly bad for upgraders and downsizers. Price falls mean they often achieve a lower price for their existing home, but they similarly buy at a lower price," she said.