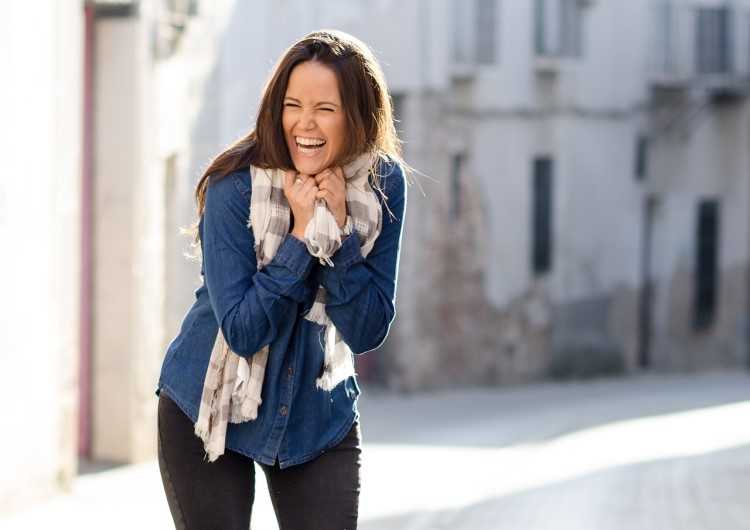 Just three decades ago, Australian women needed a male guarantor to obtain a mortgage.
These days, women are outpacing men in the property market on many fronts. Not only do more women own their own homes than men, they're also more likely to be active in the housing market in the near future, according to Westpac's latest Home Ownership Report.
Westpac's data, which was based on a survey of more than 1,000 homeowners and first-home buyers in Australia, found that 71% of women are considering either buying a home or investment property, or renovating or selling a property in the next five years, compared to just 61% of men.
Meanwhile, the number of women taking out home loans has increased by 16.5% over the past five years. "This trend seems particularly strong among first-home buyers, a group which has seen a surge in activity recently, last month recording the highest proportion of all mortgages taken out in five years according to Australian Bureau of Statistics lending data," Westpac said.
Emma Dupont-Brown, general manager of product for Mortgage Choice, says she continues to see more women than men willing to buy property before meeting a life partner.
Data from Mortgage Choice shows that while the majority of first-home buyers last year were couples, of the 22% who bought by themselves, 58% were women.
"Women know they don't have to rely on a partner to be financially independent and realise the value and importance of investing their wealth," Dupont-Brown said.