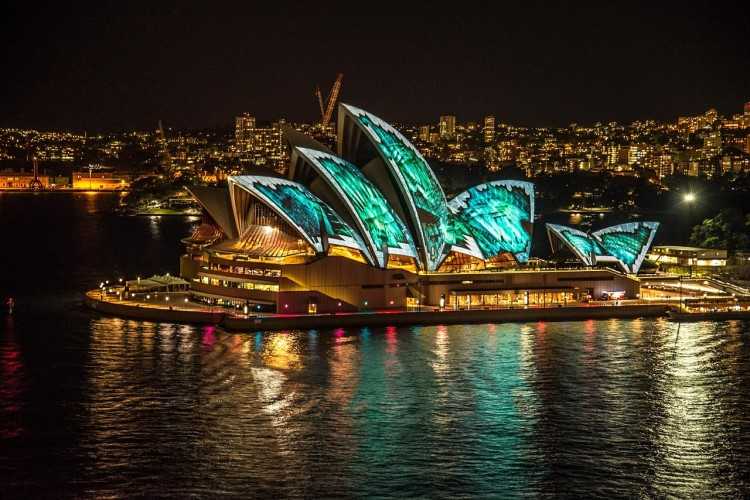 Telltale signs of a housing slowdown might be emerging in Sydney, and it could affect prices for months to come.
In a think piece on The Daily Telegraph, industry watcher Jonathan Chancellor said Sydney's listing surge over the past year has been waning, as there are currently 27,000 properties up for grabs via private treaty.
This seems plenty, he said, as it is a 25% increase in the number of listings recorded over the same period last year.
"Interestingly the 7,000 fresh listings in the past month sit 10% down on the same time last year. That suggests the last ditch rush to sell is slowing after Sydney's cooling conditions grabbed the headlines and ebbed into realistic conversations," Chancellor said, adding that the chance to take advantage of peak prices might already be over.
Chancellor explained that most of the 27,000 listings remained on the market because their sellers have already missed the peak they were hoping to cash in on.
"They might linger on websites and in estate agent windows, but pointlessly if they aren't repriced to sell in the current and emerging market. These listings will hang around making up the estate agent's expansive inventory as we head into the winter hibernation," Chancellor said.
For him, stale listings are much harder to market to buyers, and even more difficult to sell.
In fact, data from the NSW Office of State Revenue revealed that the number of sales has already trended low. In March 2018, there were only 16,950 property transfers, lower than last year's 19,500. The stamp duty revenue for the said month was also on the lower side at $642m, down from March 2017's $701m.
During the first quarter of 2018, there were 49,000 sales recorded, 3,000 short of last year's 52,000.
"If these early readings become a marked trend, there won't be anywhere near as much revenue available for the government to spend," Chancellor said.
What is even more worrying is the planned restrictions on bank lending, which will further restrain the ability for buyers to grab a property. Earlier last week, the Reserve Bank of Australia deputy governor Guy Debelle said there could be a risk in doing so.
"This may have its largest effect on the amount of funds an individual household can borrow, more than the effect on the number of households that are eligible for a loan," Debelle said, as quoted by Chancellor.
Related stories:
Expect prices to continue to decline in Sydney
Rundown homes trigger price falls in Sydney