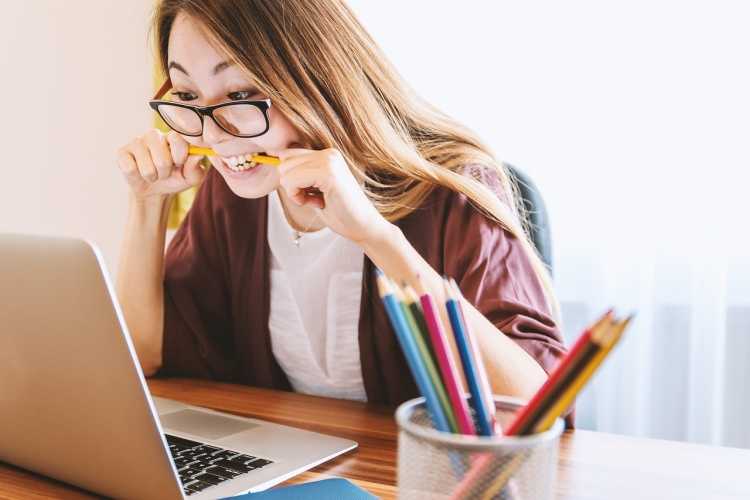 The nation's employment boom continued in December, with the latest Australian Bureau of Statistics (ABS) figures showing that employment had risen by 34,700 in seasonally adjusted terms last month—more than double the 15,000 increase initially forecasted.
In contrast, Queensland's unemployment rate fell short of expectations, rising to a paltry seasonally adjusted 6%.
So what are economists forecasting for interest rates in the wake of the latest figures?
The majority of economists believe interest rates will remain on hold until at least the second half of 2018, despite surprisingly strong employment figures.
Ryan Felsman, senior economist at CommSec, said that while the jobs market was strong, wages growth hadn't caught up. "We expect the next move in rates to be up, but not until late in 2018 at the earliest," he said in a note to clients.
Annette Beacher, head of Asia-Pacific research at TD Securities, said there needed to be a "meaningful pick-up" in wages and inflation for the Reserve Bank to "shift off its neutral perch."
Shane Oliver, AMP Capital chief economist, expects the Reserve Bank to raise interest rates around the end of the year.
Also read: How soon will the central bank raise interest rates?