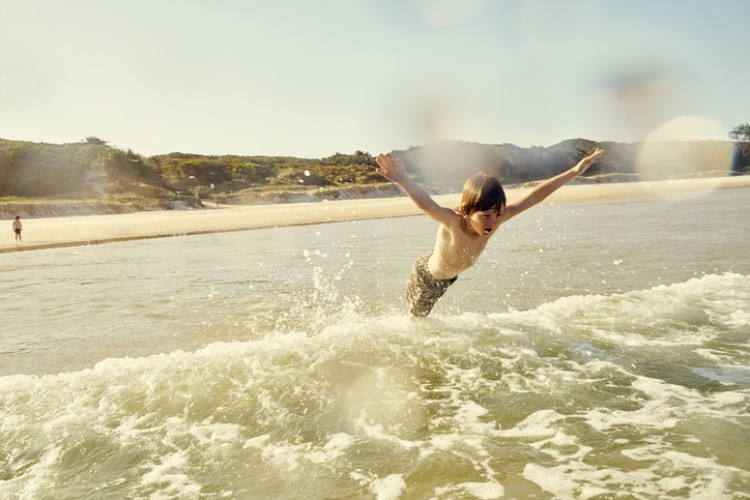 It seems that the current housing downtrend is poised for a soft landing, but the Organisation for Economic Cooperation and Development (OECD) warned Australian regulators to be proactive and draft contingency plans should the situation turn from bad to worse.
Citing a report by the OECD, ABC News said there is still a possibility of a significant correction in the market, which could result in financial institution insolvency.
"House prices have fallen, although only gradually, since late last year. The current trajectory would suggest a soft landing, but some risk of a hard landing remains," the report said.
If the market goes for a soft landing, OECD suggested that an interest-rate hike by RBA might be necessary to fend off imbalances in the market brought about by the long period of a low-interest-rate environment.
Should house prices continue to collapse, OECD warned that this could impact consumer spending, which in turn would dampen Australia's economy. However, it noted that Australia remains resilient and there are no signs pointing to an end to its 27 straight years of economic growth.
Also Read: Aussies fall into a negative equity trap amid the housing downturn
The report spurred talk about the proposed changes to Australia's negative gearing rules. Treasurer Josh Frydenberg told ABC News that the proposals will further harm the housing market.
"They will damage Australia's housing market and destroy the equity that people hold in their homes, increasing the risk of financial instability and lower economic growth," he said.
But Shadow Treasurer Chris Bowen maintains that the OECD report actually supports the changes to negative gearing.