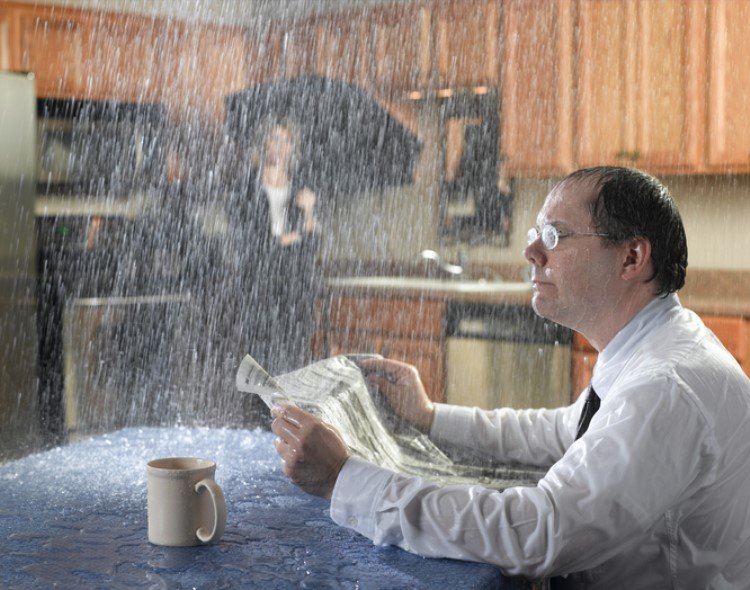 The current housing downturn will only get worse if The Labor Party pushes with its proposal to overhaul negative gearing rules, a study by SQM Research predicted.
The study analysed how several scenarios would play out in the coming years, assuming that Labor enforces policy changes on negative gearing by July 2020.
SQM Research said that the proposed changes could trigger further price falls in the housing market over the period from 2020 to 2022. While there could be a brief recovery before the passing of the legislation, prices would likely to fall again as investor demand dwindles, the firm said.
If the cash rate drops by 50 basis points, rental yields rise between 60 to 95 basis points, and the capital gains tax shoots upwards, then capital cities in Australia would see overall prices fall by another 4% to 8% during the period.
SQM managing director Louis Christopher said interest rate cuts would cushion the effects of negative gearing changes, albeit only slightly.
"Even so, the market would still record dwelling price falls. Housing construction; already in a slump, would likely fall further due to the lack of investor demand. This would set up a shortage of housing come later 2020, based on current strong population growth rates," he said.
The decline will be worse if the Reserve Bank of Australia decides to maintain the cash rate and should rental yields grow by as much as 120 basis points, the study predicted. If this scenario plays out, home prices could fall by as much as 12%.
Christopher said this is just one of the issues that could arise should Labor continues with the changes.
"Such a tax change during a housing downturn is, in our opinion, a risky move for the economy, and so we encourage discussion of perhaps a phase-in period for such legislation that would reduce the economic shock that this tax change could create," he said.
He called for the Labor Party to take a look at possible investor issues: from the pricing of off-the-plan developments to the likely losses it would eventually spur.
"While we take the view that negative gearing reform is a good thing over the long term, such reform should be executed as part of a wider property tax reform that should be phased in over time," Christopher said.
The table below shows how dwelling prices in each state could be affected in each scenario.