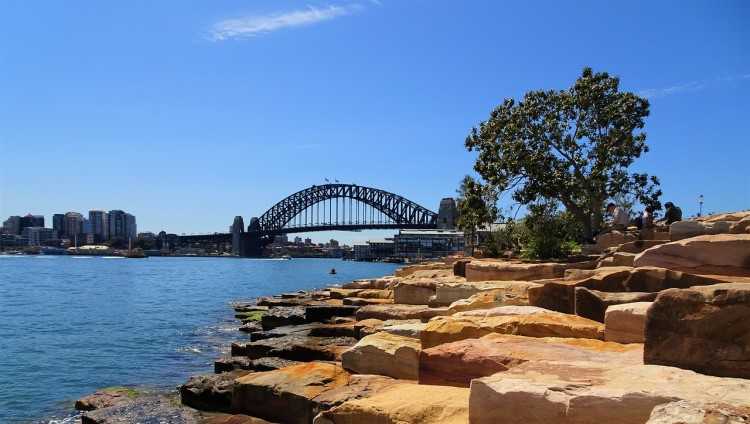 If the recent figures by CoreLogic are anything to go by, analysts might be right in predicting that the house prices in Sydney will continue to decline.
In the second week of December last year, Sydney house prices dipped 0.2%, adding to a 1.4% decline in the September quarter. According to the Australian Bureau of Statistics' Residential Property Price Index (RPPI), this represents the first quarterly fall in Sydney house prices in the past five quarters.
In a post on the Motley Fool, industry watcher Steve Holland said the last quarterly decline in Sydney house prices occurred in the December quarter of 2015 when the RPPI noted a 1.6% decline.
Also Read: Why Australia's housing market is cooling, in a nutshell
"Across the country, the ABS also stated that the mean price of residential dwellings in Australia fell by $1,200 over the quarter to $681,100," he said, "The weighted average of the eight capital cities also dropped with the RPPI registering a fall of 0.2% in the September quarter 2017, the first fall in the RPPI since the March quarter of 2016."
Citing an economist for AMP Limited, Holland said another scenario is continued downsizing by 5%-10% – not just in Sydney, but also in Melbourne.
However, he said there are analysts who are still optimistic about the fate of Sydney's property prices.
For one, SQM Research projected that the market would see between 4% and 8% this year. While REA Group Limited also sees an improvement in the city's housing market, the upside would only be until the second half of the year.