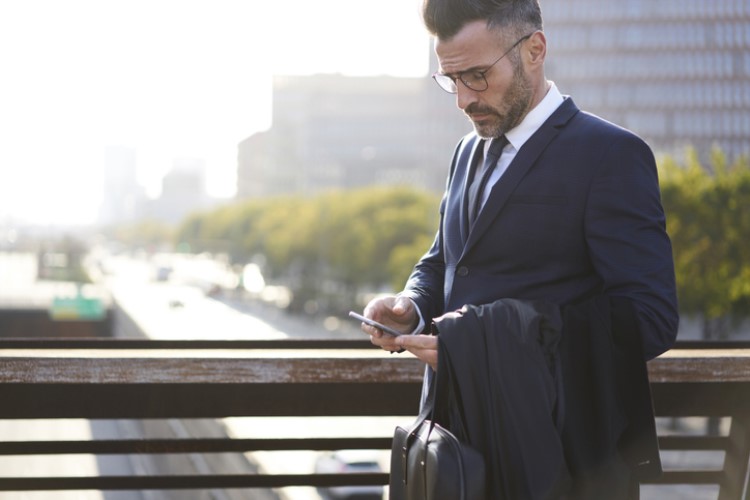 The Labor Party says it has come up with a new way to achieve the recommendations of the Royal Commission without hurting the mortgage broking industry — by introducing a fixed-rate commission for brokers.
In a report in The Guardian, shadow treasurer Chris Bowen said Labor consulted with mortgage brokers and groups and found that flat-rate broker commissions will still achieve the goals of curbing conflict of interest.
The Royal Commission recommended the banning of all forms of broker commissions to make way for the shift to a user-pays model. This has angered the broking community and many industry watchers, who claimed that these changes would only benefit big banks and destroy competition.
Initially, Labor pledged "in-principle" support to follow all the recommendations set forth by the Royal Commission. However, its recent statement is now proposing a flat commission rate of 1.1% of the property loan instead of a consumer-pays model.
"We do want to see conflicted remuneration taken out of mortgage broking, but we do recognise that upfront commissions will play a role to take the financial pressure off customers," Bowen said.
Bowen said with the flat-fee structure, banks will not be able to encourage brokers to prioritise selling their own mortgages, avoiding conflict of interest.
Also Read: Changes to broker pay may hinder growth of lending industry
"We have a different way of fixing that problem, and we do so very openly and transparently, waiting for an election to give the Australian people plenty of notice of our intentions and the mortgage broking sector the clear transparency of our approach," he said.
In a separate report in The Australian, Aussie Home Loans CEO James Symond said that Labor's change of heart was recognition of the potential problems the shift to a consumer-pays model would cause.
"It is clear from our research that borrowers will not remunerate brokers. It appears as though lenders will continue to fulfil that role; however, the payments will need to be set at a level which continues to make the mortgage broker business model viable," he said.
However, Labor's sudden back-peddling was criticised by Treasurer Josh Frydenberg, who said the policy is "one of the most humiliating back-downs in recent memory."
"It's a day of humiliation for Chris Bowen and Clare O'Neil after telling all Australians that they will implement every single recommendation of Mr Hayne and that all commissions from mortgage brokers should go," he said, adding that Labor appeared to "play catch-up" with the government.