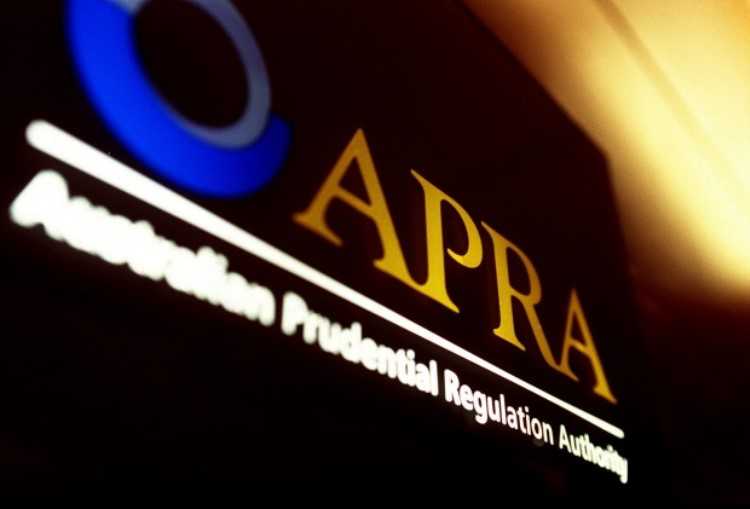 House prices have softened significantly over recent months, particularly in Sydney and Melbourne, raising concerns it could impact household spending, residential construction, and the broader economy.
Much of the recent slowdown has been due to the tighter lending restrictions issued by Australia's financial regulator, the Australian Prudential Regulation Authority (APRA). Last March, APRA told lenders to restrict higher-risk interest-only loans to 30% of new residential mortgages, on top of the 10% annual cap on investor credit growth introduced in late 2014.
These curbs have had a considerable impact on the housing market, with prices softening in many cities.
Give the headwinds posed to the country from softening house prices, some economists are wondering if APRA's toughest restrictions will be eased or completely unwound at some point this year, especially given recent commentary from policymakers.
Paul Dales, Capital Economics' chief Australia and New Zealand economist, points out that Treasurer Scott Morrison, APRA Chairman Wayne Byres, and Reserve Bank Governor Philip Lowe have all hinted that a relaxation of lending restrictions could occur should trends continue.
"In an interview with the AFR at the start of February, Treasurer Scott Morrison appeared to flag up the possibility that the lending restrictions could be eased when he said they were 'completely malleable,'" Dales told Business Insider Australia.
"And in his testimony on Friday, RBA Governor Philip Lowe said 'there has been some containment of the build-up of risk in this area'".
"Finally, in a speech last week, APRA Chairman Wayne Byres said that these measures were 'temporary' and that 'our interventions have served their purpose.'"
With the exception of the Australian Securities and Investments Commission (ASIC), three quarters of Australia's Council of Financial Regulators appear to be suggesting that the restrictions are on borrowed time.
While restrictions are likely to be unwound at some point in the future, Dale doesn't think it's likely to occur this year.
"With a Federal election required before May 2019, we suspect that Morrison's view is based on politics rather than financial stability," he said. "And other comments by both the RBA and APRA pour cold water on the idea that the restrictions will be relaxed."
With growth in household debt continuing to outpace income growth, Dales thinks it's highly unlikely that lending restrictions will be eased soon. Even then, "they would be replaced by other more permanent restrictions anyway."