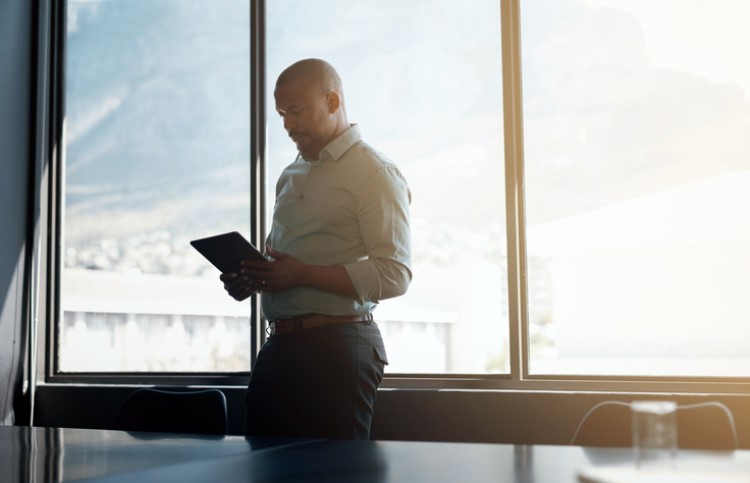 After two years of persistently falling, house prices in Australia appear to have already bottomed out, resulting in a renewed confidence amongst homebuyers.
Three drivers paved the way for this to happen — the Reserve Bank of Australia's back-to-back rate cuts, the changes in mortgage stress test by the Australian Prudential Regulation Authority, and the results of the election which erased the uncertainties surrounding negative gearing.
"The nascent rebound is a rare bright spot in an otherwise sluggish economy, which has been beset by stagnant wages and a sharp slowdown in growth. Rising home prices may help underpin consumer spending by making homeowners feel wealthier," industry watcher Sybilla Gross said in a think piece in Bloomberg.
However, the expected housing market recovery is spurring the fear-of-missing-out sentiment again amongst homebuyers, which was apparent during the boom that inflated prices in Sydney by up to 75% between 2012 and mid-2017.
Also read: Homebuyers, investors slowly break into the housing market again
Despite the two-year downturn, Sydney is far from being affordable — with a median price of around $860,000, it is still considered one of the most expensive property markets in the world.
"A lot more people now are getting concerned that things are going to go up in the next six to 12 months, so they're trying to buy now," real estate agent Phil Allison told Bloomberg.
Allison recently handled the auction of a four-bedroom home in Ryde, which was attended by 100 people. The property went above the reserve price by roughly $220,000, pushing the final value to $1.5m.
Also read: Why young Aussies need to get into the housing market now
Allison, however, said the expected turnaround in the housing market could be confirmed once the spring season starts.
"When spring comes and there's more stock on the market, that will be the true test," he said.
Some market watchers said there is no reason to fear the turnaround. Despite the apparent stabilisation in prices, a sharp recovery is still quite unlikely, said Tim Lawless, head of research at CoreLogic.
"Policy makers will be keeping a close eye for signs of investor exuberance, or a more rapid acceleration in the recovery trend. If values were to start accelerating rapidly, there could be a renewed round of policy responses aimed at keeping a lid on housing prices," he said.