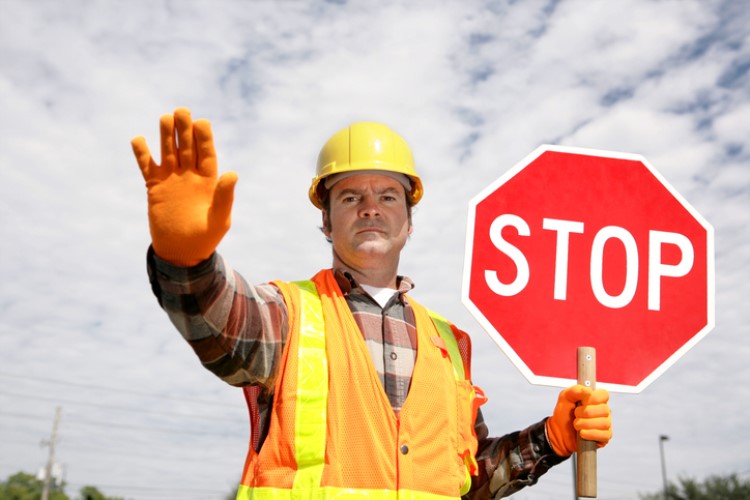 The Reserve Bank of Australia (RBA) has slashed the official cash rate again to another historic low at 1%, following the first 25-basis-point cut last month.
The RBA's decision this month is the first back-to-back cut since 2012, defying market expectations that it would not push with two consecutive months of monetary policy easing.
RBA Governor Philip Lowe said in his statement last month that one cut would not be sufficient to bring the unemployment rate to the 4.5% target. Recent figures show that unemployment has risen steadily over the past months, sitting at 5.2%.
Lowe believes the RBA's decision to make a follow-up cut this month would help reach the bank's goal.
"It will assist with faster progress in reducing unemployment and achieve more assured progress towards the inflation target," he said in his latest statement. "The board will continue to monitor developments in the labour market closely and adjust monetary policy if needed to support sustainable growth in the economy and the achievement of the inflation target over time."
Will lenders follow suit?
With the rate cut, borrowers might expect their lenders to lower their mortgage rates. However, some experts believe this would not be the case, as lenders might hold off from passing the rate cut in full.
"The problem the big four have now is their online savings rates are at 0.3% — there's not much distance to go anymore. If you cut another 0.25% you're at 0.05% on those rates. I don't think Australian depositors are ready for 0.05% interest rates," finance expert Steven Mickenbecker told News.com.au.
Mickenbecker said roughly 60% of the funds used by lenders to issue home loans are sourced from a combination of savings account and term deposits. With deposits rate being affected, Australians could be discouraged from saving — this might lead to a drop in domestic deposits, pushing banks to increase their dependence on offshore markets and other sources of funding.
"Very low mortgage rates have the potential to depress net interest margins further. This increases the likelihood that future cuts to the cash rate may not be passed on in full and likely explains why the reduction to deposit rates have, to date, been larger than the cuts to mortgage interest rates," CoreLogic head of research Cameron Kusher said in a previous Your Mortgage report.
Also read: Rate cuts likely to bring more first-home buyers to the market — REIA
The value of deposits with authorised deposit-taking institutions was recorded at $1.58bn, data from the RBA show. By comparison, the total value of outstanding mortgages sat at $1.83bn.
Is the RBA wasting ammo?
Market watchers also worry about the bigger issues surrounding the RBA's decision, especially given the likelihood that this might not be the last cut this year.
Mickenbecker said this recent move might put a limit what the RBA could do if serious economic risks arise.
"It will mean we don't have much room to move if we do hit even worse headwinds. If nothing improves between the US and China and they start a real tariff war, the world economy could possibly go into recession," he said.
The RBA might also consider quantitative easing (QE) to stimulate the economy if rate cuts fail to deliver, NAB chief economist Alan Oster said in a previous Your Mortgage report.
"We have previously noted that further policy adjustment may be required and we highlight the risk the RBA will deliver additional policy stimulus by early 2020. This could be in the form of a further rate cut, taking the cash rate below 1%, or consideration of an alternative policy measure to support the economy," he said.
Digital Finance Analytics founder Martin North said that it is highly likely for the RBA to decide to push through with a QE.
"The whole monetary approach of Japan, Europe and the US is a road to nowhere. Look what happened 10 years ago. There was big QE done, rates went down, borrowing went through the roof and asset bubbles formed," he told News.com.au. "Most of the QE went into inflating house prices or buying back shares."
However, some still expect the RBA to continue the series of rate cuts — in fact, Capital Economics' economist Marcel Theliant said the central bank might cut rates again later this year and in early 2020, bringing the cash rate to 0.5%.
"The experience from housing downturns in Australia and other countries is that the economy requires additional stimulus even when house prices are already rebounding," he told ABC News.