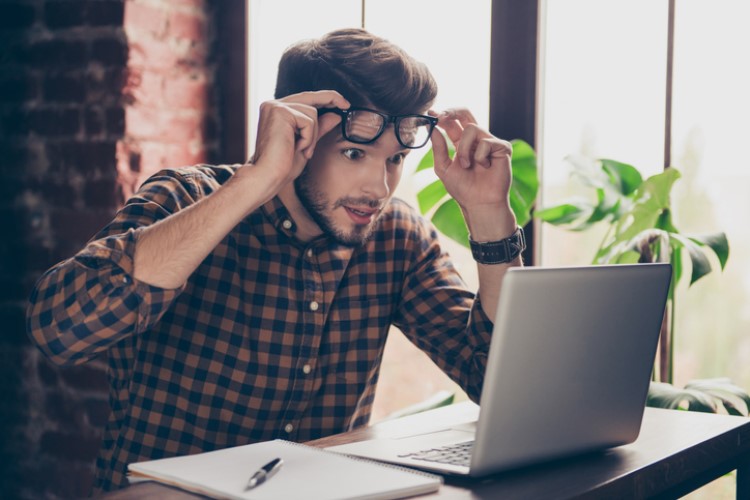 While it is true that the Reserve Bank of Australia's decision to further slash the official cash rate to 1.25% brings hope for the housing market, it might also mean that the lower dwelling prices first-home buyers are currently enjoying would soon be a thing of the past.
Experts believe one of the reasons why the central bank decided to cut rates was due to the high levels of debt in Australia. With the rate cut, borrowers could be able to borrow more.
"While they will be able to borrow more thanks to lower interest rates, house prices could start to stabilise and this is not great news for homebuyers," market watcher Charis Chang said in a think piece on News.com.au.
If prices start to shoot upwards again, first-home buyers might find themselves in a familiar situation of being priced out, especially if wage growth does not show signs of improvement.
In fact, while housing affordability improved in the first quarter of the year, figures from the Real Estate Institute of Australia (REIA) show a decline in the number of Australians entering the home-loan market. In New South Wales, for instance, the number of loans to first-home buyers decreased by 11% from last year. The drop in financing demand from first-home buyers was apparent in most states.
Apart from the possibility of an increase in prices, first-home buyers might also feel the pinch of the rate cut when saving a deposit. Relying on interest income from savings account would likely be affected as lenders reduce interest payment.
"They will also find it harder to save a deposit because banks will likely cut interest rates on savings accounts," Chang said.
Despite these setbacks, Deloitte Access Economics partner Chris Richardson told News.com.au that the RBA's move would still be able to help Australia abate its indebtedness.
"Australians are only second in the world to the Swiss for our debt-to-income ratio. The interest rate cut is more valuable in Australia because we have so many borrowers and lots of them are hurting when it comes to housing repayments," he said.