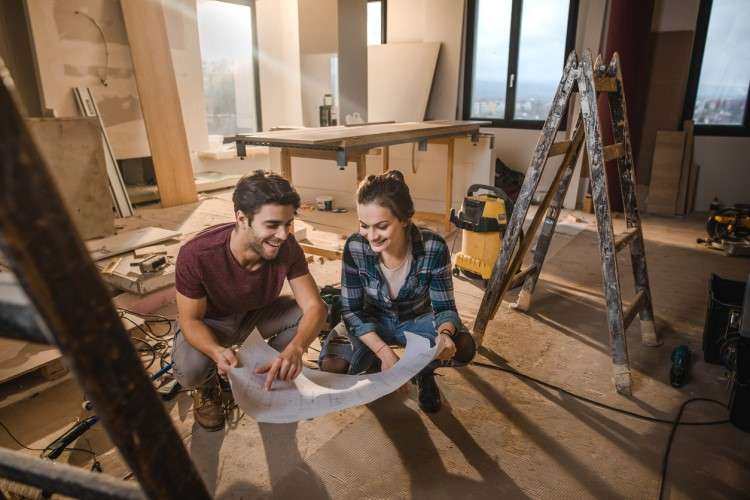 The growing rental market in Australia is expected to pave the way for the build-to-rent (BTR) housing concept to flourish, a market watcher said.
The evidence lies in the number of rental households, which increased from 27% to 31% in the decade to 2014. This represents half a million of new units, Jeremy Schluter, senior associate at Hassel, said in a think piece in Architecture and Design.
The Australian Bureau of Statistics recorded a similar trend: the proportion of households who rented their home from a private landlord increased by around 27% between 1998 and 2018.
Schluter said millennials represent around a third of all renters in Australian cities, particularly in Sydney and Melbourne.
"In addition to millennials, Australia's housing rental market is driven by retirees looking to downsize, young couples and families, and new arrival," he said.
As renting becomes a lifestyle choice for many Australians, Schluter said the BTR concept fits right in with this market.
"The BTR model is slowly catching on with a total of 4,600 apartments planned across 11 national projects over the last three years," he said.
Schluter said BTR developments need spaces that would foster a sense of community. This would ensure that these developments would attract and retain tenants in the long term.
Furthermore, he said developments need to follow a holistic approach, which means that there should be a collaboration amongst the architecture, landscape and urban design, and interior design teams.
"Given that these developments will cater to a diverse demographic, the development must provide a variety of spaces that address the needs of different types of users. Design, quality and a sense-of-place can be key differentiators in attracting and retaining long-term tenants," he said. "While build-to-rent is expected to boost the Australian housing market, it's important to ensure that BTR projects are designed well keeping the future residents in mind so that they live there long term."