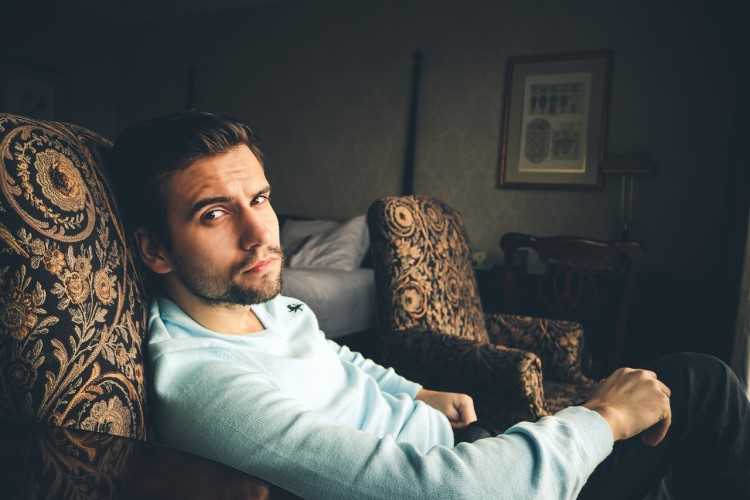 While there appears to be strong hype surrounding the upcoming implementation of the First Home Loan Deposit Scheme, some economists expressed their concerns about its potential effectiveness in helping first-home buyers break into the market.
The $500m scheme is expected to assist 10,000 first-home buyers in beating the deposit hurdle by allowing them to buy a property with a deposit of as little as 5%.
"Ultimately, it's going to be pretty ineffective. It's only 10,000 guarantees a year, so that's a drop in the ocean really, compared to the problems of housing affordability for younger, poorer Australians," Grattan Institute's Brendan Coates said in a TV interview on an ABC News program The Business.
Also read: What can borrowers expect from the First Home Loan Deposit Scheme?
While Coates said limiting the scheme to a certain number of beneficiaries would not make a difference, he said expanding it would be "counter-productive".
"We know from experience when states have implemented these kinds of schemes before that they've really pushed up prices at the bottom end. So first-time buyers are competing for a limited number of homes," he said.
In recent weeks, the government released the guidelines surrounding the scheme, including the price caps set for each state.
Restrictive eligibility rules
In an analysis in ABC.net, market watcher Daniel Ziffer said the scheme's first-come, first-served basis of accepting applications and the eligibility requirements could turn out to be problematic.
Ziffer said only those who have a deal ready would be able to take advantage of the scheme when it gets implemented on 1 January.
"There are around 110,000 first home buyers in the market each year: 11 times the places available. You must earn less than $125,000 a year for singles or $200,000 a year for couples. Only about one in 10 people in Australia earn more than that," he said.
The price caps are also restrictive, as they do not go near the median house values in major capital cities, Ziffer said.
"No property in Sydney, Newcastle, Lake Macquarie or the Illawarra over $700,000 will qualify. Nothing in Melbourne or Geelong over $600,000 fits either. If you want to live in Brisbane, the Gold Coast or the Sunshine Coast, a $475,000 limit applies," he said.
Also read: Lenders back First Home Loan Deposit Scheme
In a think piece in Macrobusiness, David Llewellyn-Smith said the scheme has nothing to do with affordability, and would likely even push up low-end prices.
"A new wave of government-sponsored sub-prime first-home buyers pouring into the property market with 5% deposits would be a bad idea at the best of times. It has negative equity disaster written all over it," he said.
Upsides of the plan
Housing Minister Michael Sukkar said that the government will observe the demand to shape the scheme further.
"We're not adding any layers of bureaucracy. These are guarantees that banks are able to offer to customers. The banks will undertake the same credit checks, the same lending criteria that they would otherwise," he said in a press conference.
Property Council of Australia chief executive Ken Morrison said not only will the scheme be of big help to first-home buyers, it will also be crucial in helping boost the declining construction levels.
"Getting these settings right, including keeping the focus on new housing construction, will be vital in ensuring the scheme is a winner for first home buyers and the housing sector more generally," he said.