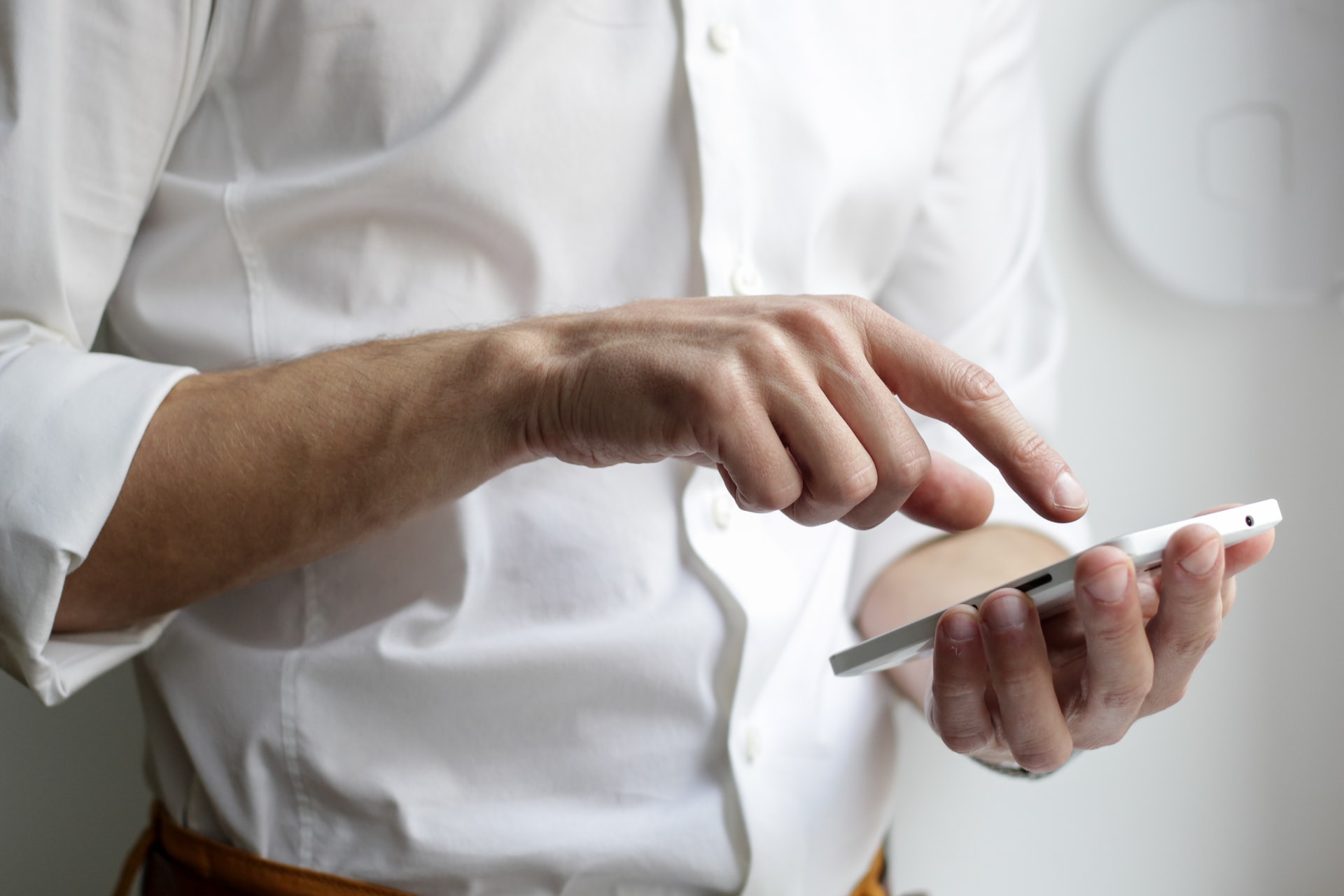 Australian borrowers might be missing out on good refinancing deals by not reviewing their current home loans.
A new poll by Aussie Home Loans found that despite 60% of borrowers believing they do not have the best deal in the market, the same proportion said they have not reviewed their home loans over the past year or since taking out their loan.
Over the past 12 months, only one in five mortgage holders in Australia have refinanced their loan.
Figures from Lendi Group, Aussie Home Loans' parent company, indicate that refinancing now could mean a potential savings of up to $2,000.
This is possible if borrowers refinance to an interest rate that is 80 basis point lower than their current one.
Lendi Group CEO David Hyman said there is a clear dissonance between Australian's understanding about the benefits of refinancing and their efforts and willingness to take action amid favourable lending conditions.
"With three quarters of Australia in lockdown, we understand that refinancing may not be top of mind right now, but by not setting aside a small amount of time to look at their home loan, Australian mortgage holders could be missing out on thousands in savings, which could be really helpful for many families," Mr Hyman said.
Some of the most common reasons why borrowers are hesitant to refinance include being unsure about how to begin the process, believing they would not get a better deal than what they currently have, and expecting they would end up paying more.
These show a similar theme with the findings of the recent report from Westpac, which showed a quarter of Australians are unsure about the future of mortgage rates.
Your Mortgage Broker home loan specialist Raj Ladher said another reason why borrowers might be reluctant to refinance is their loyalty to their banks.
However, Mr Ladher said it is vital for borrowers to review their current home loans and reach out to a professional to make sure that they are getting the best possible deal.
"Borrowers need to get their home loan statement or login to their online banking and see what their interest rate is. Once they have this, they can speak to a mortgage professional who will talk them through the process and more importantl, to confirm how much they can save by refinancing," he said.
"I constantly save my clients thousands of dollars in interest keeping the banks accountable and sometimes we don't even have to move to another bank."
Figures from the Australian Bureau of Statistics (ABS) show that while there are currently six million outstanding mortgages in the country, fewer than 450,000 have been refinanced over the previous financial year.
"While this can partly be explained by a knowledge gap when it comes to refinancing and what's involved, bridging this gap with the help of an expert is not hard," Mr Hyman said.
"It's good to remember that reviewing your loan doesn't always mean refinancing, and you may not even need to change lenders to get a better rate."