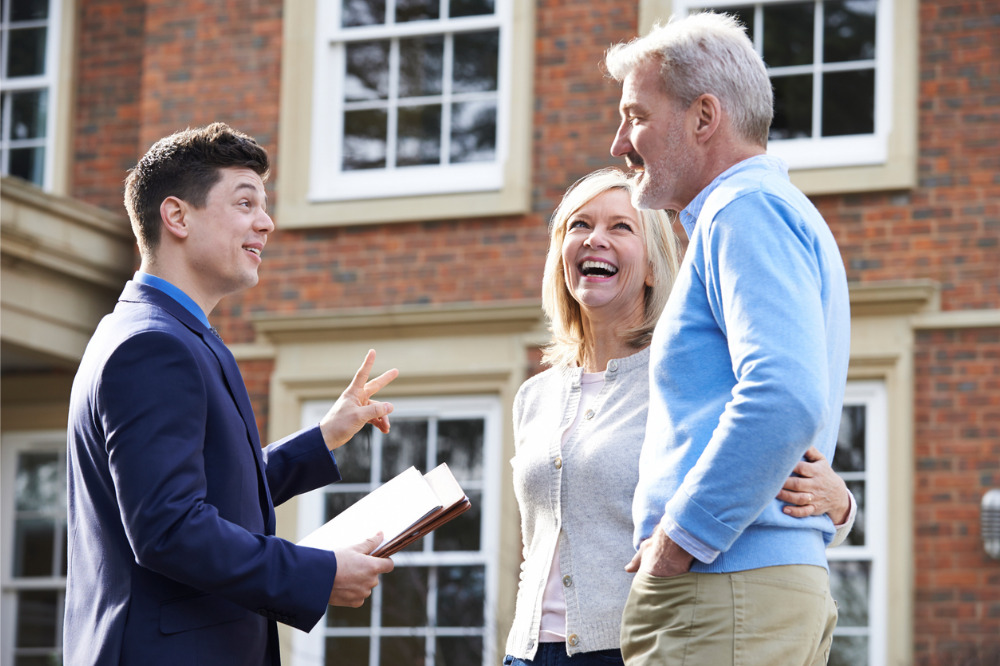 Home sellers who might have been holding back from participating in the market should find confidence in current market conditions, an expert said.
John McGrath, founder and executive director of McGrath Estate Agents, said there are no signs of price gains slowing down, especially as demand continues to outstrip the current supply in the market.
"Demand has skyrocketed across Australia due to rock bottom mortgage rates and our exceptional management of the pandemic, which has resulted in a world-leading economic recovery now underway," he said in a think piece in The Real Estate Conversation.
March figures from CoreLogic showed the highest monthly growth rate for dwelling prices since 1988, with Sydney posting the strongest gain at 3.7%, followed by Hobart's 3.3%, and Canberra's 2.8%.
"There's always a tipping point when sellers seem to decide en masse that the market is just too good to ignore and it is time to list. This usually results in a continuing trend of rising stock and eventually, supply catches up to demand and the market calms down a bit," McGrath said.
This could already be unfolding, with new listings climbing 8.1% higher than last year, according to CoreLogic figures. This brings new listings 3% higher than the five-year average.
McGrath said while this growth in listings might not be noticeable in local markets, it still provides hope for buyers who are struggling to find a home that fits their budgets.
"Buyers should try to keep in mind that the current frenzy won't last forever and it's important to stick to your budget. Interest rates aren't going to change for a long time, which means it will remain relatively easy to afford your loan repayments, even on a higher purchase price," McGrath said.