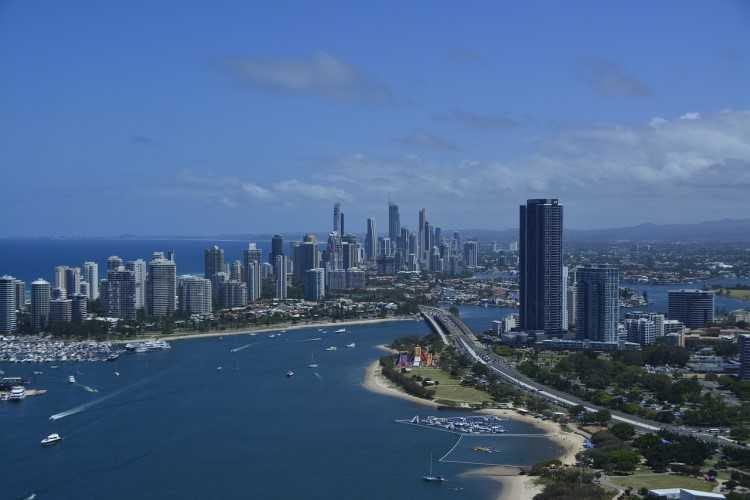 The Reserve Bank of Australia (RBA) is not expected to raise interest rates anytime soon, benefitting a number of households drowning in debt.
For many industry experts, the level of household debt in Australia is the biggest area of concern. Industry watcher Graham Cooke told The Courier Mail that while mortgage repayments are still the major reason why households in Australia have high levels of debt, other costs also account for a huge chunk of household borrowings.
He said: "Mortgage repayments are king of household debt, but other costs like personal loans and credit card repayments also comprise a large chunk of household debt — and they roll in like clockwork. Running costs like electricity and gas can also quickly deplete household savings."
Also Read: Consumer watchdog urges borrowers to switch their loan providers ASAP
Experts believe that with the level of household debt and the still weak economy, the RBA was stuck sitting on a fence in raising interest rates.
AMP Capital's Shane Oliver said there are several factors that heavily influence RBA's decision on whether to maintain the current cash rate or to move it.
"High business confidence, strong jobs growth and the RBA's own growth and inflation forecasts argue against a rate cut, but risks around consumer spending, weak wages growth and inflation, the slowing Sydney and Melbourne property markets and the still-too-high Australian dollar argue against a rate hike," he told The Courier Mail. In the global context, volatility and uncertainty are also a huge factor.
Meanwhile, LJ Hooker's Mathew Tiller said that the housing markets across Australia remained active, with an increasing number of listings and the stable auction clearance rates, which remain below the long-term average.
"More properties on the market for sale have provided more choice for buyers and, when combined with the moderation of investor demand, have led to a slowdown in price growth. In weighing up these variables, it is likely that the RBA will keep the cash rate at the record low of 1.5% over the short term."
With this, Tiller believes the central bank would likely keep the cash rate at 1.5% over the short term.
RBA governor Philip Lowe made a statement last month suggesting that rates would not be raised any time soon given the concerns arising from poor wage growth and ballooning levels of household debt.
Speaking at the A50 forum in Sydney in February, Lowe said there is no need for Australia to move in lock-step with countries like the United States and the United Kingdom, which have already begun raising rates. (Link:
Related Stories:
Mortgage interest rates continue to rise despite a stagnant cash rate
RBA cash rate unlikely to budge