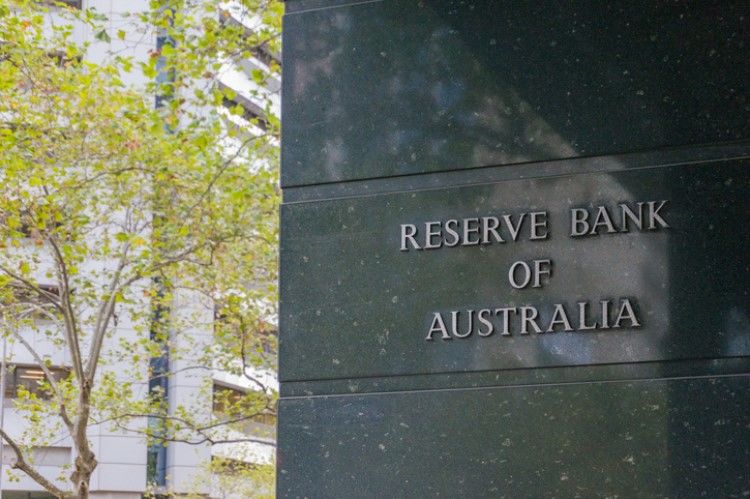 The Reserve Bank of Australia has defied the market expectations of a rate cut, leaving the country's official cash rate chilled at 1.5% as it still sees the economy in reasonable shape despite weak consumer prices and wage growth.
One of the factors that led industry watchers and analysts to expect a rate cut this month is the recent showing of inflation — for the first three months of the year, consumer prices remained unchanged, with annual inflation falling below the 2-3% target to 1.4%.
However, RBA Governor Philip Lowe noted that underlying inflation is set to improve gradually over the coming months, on its way to hit 2% in 2020%. Headline inflation, on the other hand, is set to be around 2% this year.
"Lower housing-related costs and a range of policy decisions affecting administered prices both contributed to this outcome. Looking forward, inflation is expected to pick up, but to do so only gradually.
In terms of employment conditions, Lowe said the labour market remains strong. The robust employment growth over the past year resulted in an improvement in wages.
"There has been a significant increase in employment, the vacancy rate remains high and there are reports of skills shortages in some areas," he said.
Also Read: What would happen if RBA decides to cut rates?
However, he recognized that there had been slow progress in reducing unemployment over the past six months.
"The unemployment rate has been broadly steady at around 5% over this time and is expected to remain around this level over the next year or so, before declining a little to 4.75% in 2021," he said.
Lowe said a further improvement in the labour market is needed for inflation to be consistent with the target.
"The board judged that it was appropriate to hold the stance of policy unchanged at this meeting. Given this assessment, the board will be paying close attention to developments in the labour market at its upcoming meetings," he said.
Capital Economics senior economist Marcel Thieliant told Nine.com.au that the RBA seemed to have adopted an "implicit easing bias".
"The upshot is that we still expect rates to be lowered over the coming months," he said.
Callam Pickering, an economist at Indeed, told ABC News that there appears to be a sense of "inevitability surrounding the central bank's next move".
"The precise timing of these cuts will depend on the labour market. That they want to see 'further improvement' in the labour market to meet their inflation objectives is an acknowledgment that a 5% unemployment rate is no longer good enough," he said.
Should labour market remain subdued in May, Pickering said the RBA could cut rates as early as next month.
"A stronger than expected result might delay cuts a little longer," he said.