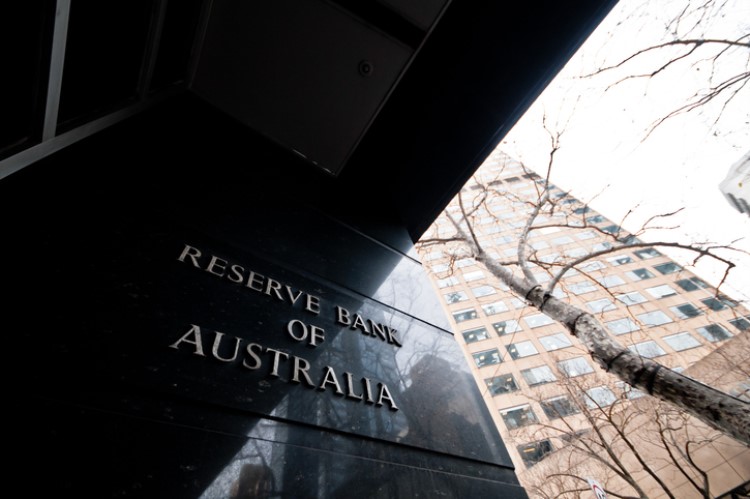 While many believe that a rate cut by the Reserve Bank of Australia will spur more activity in the housing market, economists at JP Morgan think it would not do much to reverse the downturn.
In a report in The Australian Financial Review, JP Morgan economist Tom Kennedy said the market should not expect any upswing resulting from the anticipated rate cuts this year.
Kennedy is amongst many industry watchers who expect RBA to reduce the official cash rate twice this year to 1%.
"It will support the housing market but I don't think that by the RBA recommencing an easing cycle, prices [will] do what they did between 2014 and 2016. The movement in the cash rate is not large enough," he said.
The housing market's recent boom was driven by a series of rate reductions that started in November 2011, when the central bank reduced Australia's cash rate from 4.75% to 4.5%.
RBA has kept the cash rate chilled at 1.5% for over 30 months now. Kennedy said the bank has inadequate space to move the cash rate down, unlike in 2015 to 2016 when it went from 2.5% to 1.5%.
Kennedy's analysis is in line with the recent study by RBA, which noted that while cash rates are the biggest driver of house price movements, the crucial factor lies on the degree of rate changes, not on the current level of rates.
"Interest rates have a large and highly significant direct effect on construction activity. We find that low interest rates explain much of the rapid growth in housing prices and construction over the past few years," the study said.
Given these circumstances, Kennedy said it is unlikely that the further cut in rates would boost auction clearance rates above the 50% mark and prevent house prices from declining by another 5% this year.
"With the dwelling construction pipeline still elevated and housing credit growth slowing, our expectation is for current dynamics to persist and for house price growth to remain under pressure in 2019," he said.