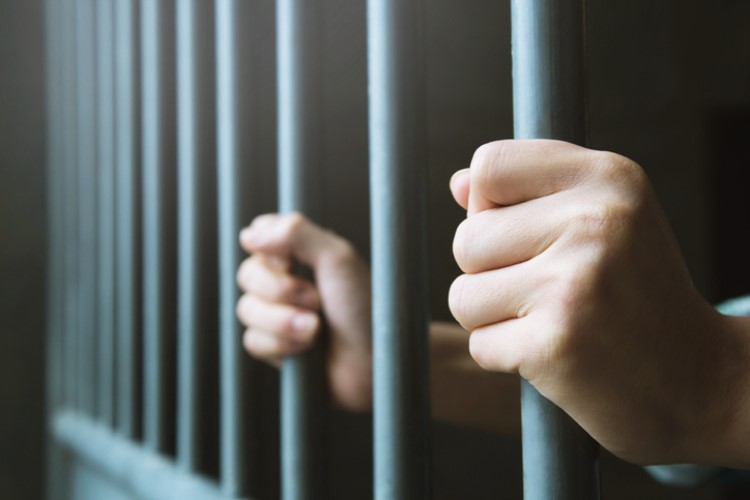 If the Currency (Restrictions on the Use of Cash) Bill 2019 gets the green light from the federal government, homebuyers might face fines and jail time when they make cash deposits of more than $10,000 for their property transactions.
The proposal was first announced in the 2018-19 budget as part of the efforts to eradicate the "black economy". Putting a $10,000 cash limit for transactions between businesses and individuals would help prevent tax evasion and money laundering, according to the government's Black Economy Taskforce.
Also read: How much deposit do you need to buy a house?
The bill, if enacted into law, would apply to all transactions with an Australian Business Number (ABN). This means that house and vehicle purchases would be affected. Under the bill, Australians breaching the $10,000 cash limit would face fines of up to $25,000 and serve two years in jail. The bill is set to take effect by January next year.
Breach to civil liberties
Many market watchers oppose the proposed law, saying it would only curtail Australia's civil liberties. Matthew Lesh, a fellow at Institute of Public Affairs, said the cash ban is a "disturbing breach" of privacy and an "attack on the basic liberty of free exchange."
"The intention of the cash ban is to create an accessible digital record of transactions that government can monitor. This establishes a creepy precedent, foreshadowing a future in which you are only allowed to make purchases that Big Brother can watch," he told ABC News, referring to George Orwell's classic novel, 1984.
Economist John Adams, a former adviser to Liberal senator Arthur Sinodinos, shared similar insights, adding that the proposed law would be "anti-competitive".
"Australians should have the fundamental economic and civil right to protect their private wealth, independent of the commercial banking sector," he said.
Some legislators have already opposed the bill. Senator Pauline Hanson has been quite vocal about her disagreement with the proposed law.
"Effectively, if you are a person who keeps cash and uses it to buy a new small car, for example, you will face the real threat of two years in jail and a fine that would likely exceed the value of the vehicle," Hanson said in a Facebook post.
Australia Party Leader Bob Katter also lambasted the bill, saying it would be a danger to the freedom of the people.
"The government will argue that this is the one and only initiative that they will implement to eliminate the black economy, however, once the bill is introduced and passed, they will have the flexibility to dictate many more amendments to the law. It will give the police the power to control your cash over $10,000," Katter said in a statement.
A step too far?
In its submission to Treasury, CPA Australia said there is no substantial evidence to justify the penalties for the use of the legal tender.
"There are a number of existing checks and balances in the system to address criminal enterprises already, and to link all large cash transactions to criminality is a step too far," CPA Australia Gary Pflugrath said in a statement.
However, others expressed their support for the bill. Michael Croker, tax leader at Chartered Accountants Australia and New Zealand (CAANZ), even said the limit needs to be lowered and extended to cryptocurrency.
"Taking such an approach would make the law easier to enforce, make it harder for black economy participants to operate and reduce red tape. Cryptocurrency is an obvious substitute for cash and can also offer the same anonymity. Excluding cryptocurrency from these reforms will only supercharge its use by black economy participants," he said.
Declining cash use in Australia
Shadow Assistant Treasurer Stephen Jones said the Labor party would look into the specifics in the proposed bill. He says that it is likely that the party would support the proposal.
"I don't know the last time you used cash to buy anything, but the answer from me is never," he told ABC News.
A recent paper by the Reserve Bank of Australia discussed the declining use of cash, which would eventually lead to a further decrease in the number of ATMs and other cash-access points.
"This trend seems likely to continue. While it will probably have relatively little impact on those living in metropolitan areas, it is important that reasonable access to cash services is maintained for people in regional or remote locations as long as such access is needed," the study said.