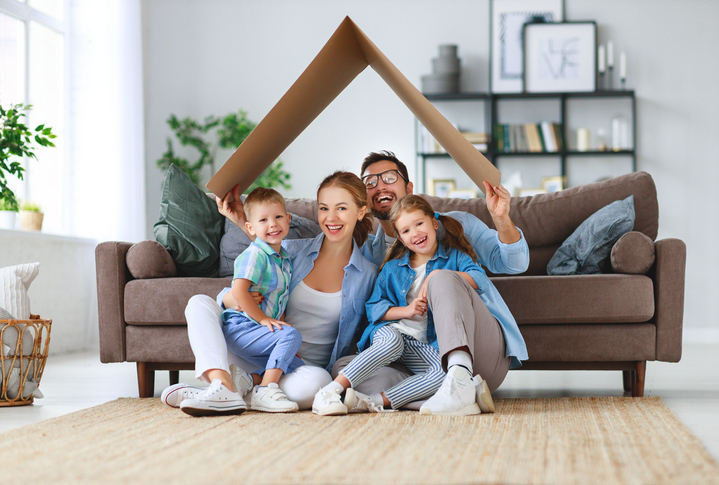 Australians who are mulling over breaking into the housing market should act fast to take advantage of the current market conditions, according to inSynergy.
Richard Sheppard, chief property investment advisor at inSynergy, said prices are currently about as low as they are likely to go in most major housing markets.
"For those individuals who are in a position to take advantage of current market conditions, now is the time to organise your finance, finalise your strategy as well as your expert team, and start making offers," he said.
Sheppard said would-be buyers who decide to take the leap in the next few months would be able to enjoy prices that are about 3% to 7% lower than a month ago.
Also read: Aussies still interested in property
"Once we start seeing more positive news generally, as well as further relaxation of some restrictions, the market will start firming again quickly," he said.
Furthermore, market conditions remain favourable, given the low cost of borrowing.
"It's almost like a perfect property storm, with record low interest rates, improving borrowing capacity, reduced supply, as well as escalating interstate migration in places like Brisbane and Canberra, with coronavirus reducing prices a little bit in some locations," he said.
First-home buyers who take a chance would likely benefit over the longer-term and would be able to contribute to and support the economy.
"It's not some sort of negative opportunism: it's smart investing, and it's good for the economy, which is vital at the moment," Sheppard said.