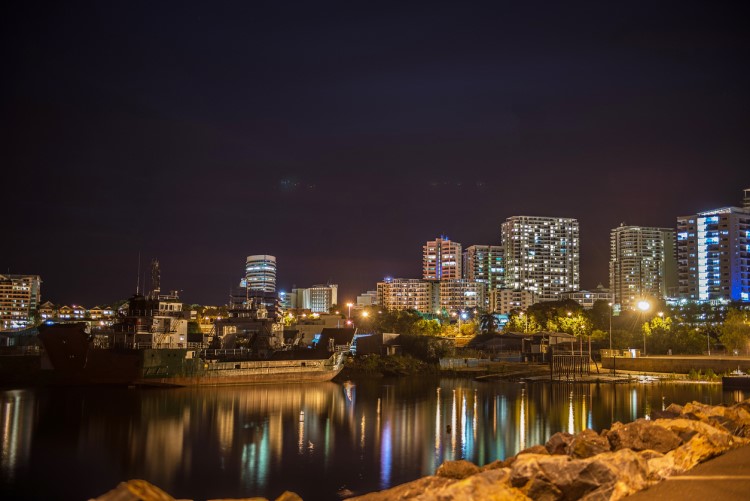 First home buyers who are struggling with achieving their Great Australian Dream should consider moving up north and grabbing a slice of the Northern Territory.
In a report for Williams Media, Real Estate Institute of Northern Territory president Quentin Kilian said the combination of softening housing market, stamp duty concessions, and the record low mortgage rates make the territory the best place to be for first home buyers.
In fact, home prices in Darwin, the territory's capital, are now at their lowest since 2009, plunging below the $500,000 mark. The territory is also witnessing declining population growth, which has a direct impact on housing demand. Kilian said this is the perfect time to take on a property purchase as prices are expected to drop further.
"Demand will continue to decrease, which will increase supply, and that will have a detrimental effect on the median price. The current median is now at the same level it was in 2009 which is around the time of the global financial crisis," he told Williams Media.
Vacancy rates are also at high levels. Before and during the INPEX construction boom, rental vacancy rates were below 1% but as of recently, the rates have been as high as 7.9% in the Greater Darwin area.
Furthermore, the Northern Territory's introduction of stamp duty concession has helped many first home buyers break into the market. Over the first two years of the stamp duty implementation, around 1,700 first home buyers were able to snap up their homes.
"We have a unique situation up here, although Victoria tried to claim they were the first, we beat them to it about a year - first home buyers purchasing an existing property pay no Stamp Duty up to the first $500,000. So if the property is bought below $500,000 they will save around $23,000 in Stamp Duty," Kilian said.
This is just one of the many ways Northern Territory government has been supportive to home buyers – it also offers a home renovating grant of up to $10,000 for those who are buying an existing property.
"So while there is pain for some there are gains for others. A soft market like this is perfect for first home buyers and investors, and when you couple that with low-interest rates and Stamp Duty concessions for first home buyers, you have the perfect buying opportunity," he said.