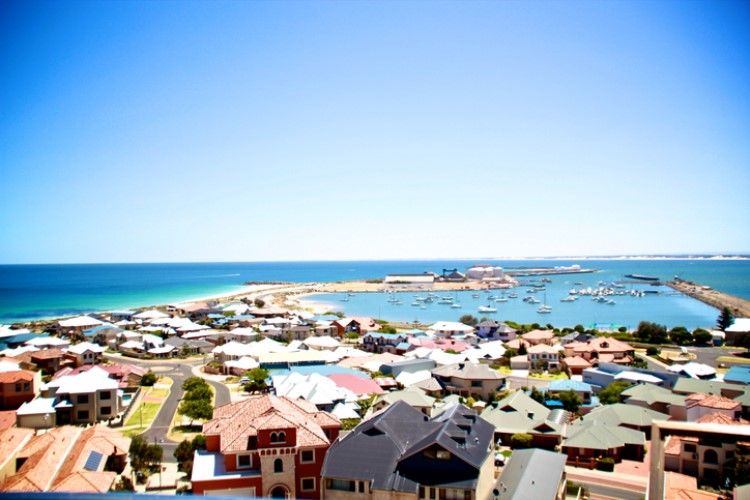 Western Australia appears to hold countless opportunities for homebuyers and property investors due to the significant improvement in its home-loan affordability, according to PRD Nationwide.
Home-loan affordability in the state grew by 4.5% over the 12 months to the March quarter this year. Western Australia's home-loan affordability index reading stood at 44.2%.
The state's rate of improvement was higher than New South Wales' 3.3% and the overall Australian average of 3.4%. Its home-loan affordability index reading was also significantly better than New South Wales, Victoria, and Queensland.
Also read: Western Australia still amongst the most affordable housing markets
"It holds countless opportunities for those looking for affordable investment options. This makes it an attractive place for interstate investors looking for alternative options," PRD Nationwide said.
However, the study said Western Australia is often "an overlooked state" for property opportunities, mainly due to its geographical distance to the three main states of Queensland, New South Wale, and Victoria. A testament to this is the decline in the number of first-home buyers. Over the past year, first-home buyer loans declined by 7.4% while net migration went down by 118.7%.
"Strong economic fundamentals exist in Western Australia, with its unemployment rate declining by 6.5% over the past 12 months to June 2019. This is significantly higher than the Australian average of 1.9%, indicating there is a healthier change in the labour market in the state," PRD Nationwide said.
Below are some of the key market indicators of Western Australia: