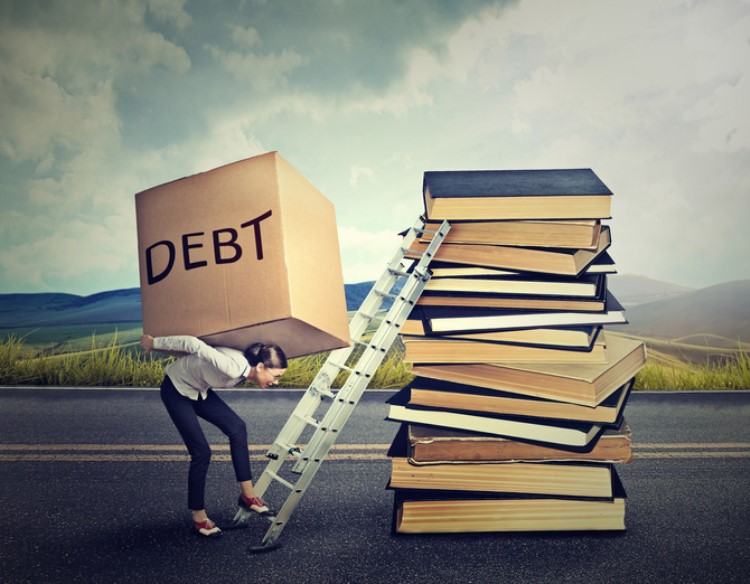 Many finance experts advise buyers to consolidate their debts as a way to reduce their financial burden, but a consumer advocate said there are times that doing so might turn out to be a huge trap.
Companies and brokers advertise debt consolidation as a financial management strategy because they earn massive commissions and get paid upfront fees, some of which might not be disclosed to the borrower, money educator and consumer advocate Nicole Pedersen-McKinnon said in a think piece in The Sydney Morning Herald.
"Possibly the even bigger problem for you, though, is that if you roll over your short-term debts into your longer-term one — yes, you cut your overall monthly outlay but you grow your ultimate interest bill," she said.
To illustrate, she gave a scenario where a borrower would consolidate the $20,000 car loan he or she has into mortgage finance. In this example, the car loan is in a five-year term with 9% interest. Over the loan period, the borrower would be able to pay $4,900 in interest.
Pedersen-McKinnon said the interest would accumulate significantly if the car loan is stretched on a 25-year mortgage.
"But if you instead added the $20,000 to your mortgage – which, granted, would slash your monthly car repayments by about $300 to $117 – you would ultimately pay triple the interest at $15,076," she said.
This example illustrates how mortgage interest rates work differently from those of personal loans — while a borrower would be able to pay less than monthly, the total interest of the original loan would balloon given that it would follow the longer loan term.
She believes that the best strategy, in this case, is to settle the smaller loans. For instance, she said it would be best to have a 0% balance transfer when dealing with credit cards.
"Divide your debt by the number of months you can get interest-free, and do everything in your power to come up with that amount every month. Don't stay after the interest-free period ends and don't spend more — these are the pay-through-the-teeth penalties. And you know what could solve your admin problem in one fell swoop? Direct debits," she said.