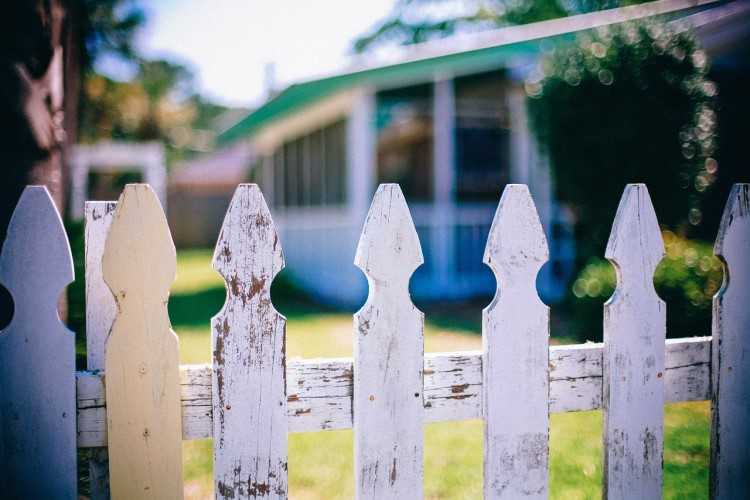 While the vast majority of properties in Australia were flipped for a profit last year, there are certain areas to avoid should one decide to redevelop their homes.
According to CoreLogic, property flippers in the Northern Territory experienced a higher likelihood of losses. In fact, seven of 10 flips in the past one- to-two years (and three in 10 within the past year) turned to be unprofitable in the capital city of Darwin in 2017. Regionally, half of the properties sold within a year flipped for a loss, and 40% of those sold after a year.
This same story repeated in Western Australia, where losses from flipping hit record levels in 2017. CoreLogic said 47.7% of Perth properties flipped within one to two years of purchase sold for a loss.
Also Read: Parramatta is catching the attention of property experts
North East Perth saw the highest losses in the region, with half of all flips between one and two years resulting in a loss. Bunbury, Inner Perth and Wheatbelt were the only regions where reselling property seemed to escape unscathed.
CoreLogic said Sydney (94.3%) and Melbourne (93.7%) were the most profitable capitals for flipping. In New South Wales, 94.5% of flips recorded a profit, trending above the national average of 89.9%.
The highest level of flips in New South Wales was seen in the Illawarra region, making up 8.7% of the market's resales within one to two years. Illawarra was also one of the most profitable areas in the territory, with only around two percent of properties flipped at a loss.
In Victoria, the Mornington Peninsula turned out to be the hot spot for flipping, with only 1.8% of properties recording a loss.
Meanwhile, flipping in Queensland was most prevalent in the Gold Coast. However, the area most likely to turn a profit was Moreton Bay North, with 95.6% of flipped properties recording gains.
Related Stories:
Softening prices in Sydney and Melbourne could be temporary
First homebuyers are flocking to Victoria and New South Wales