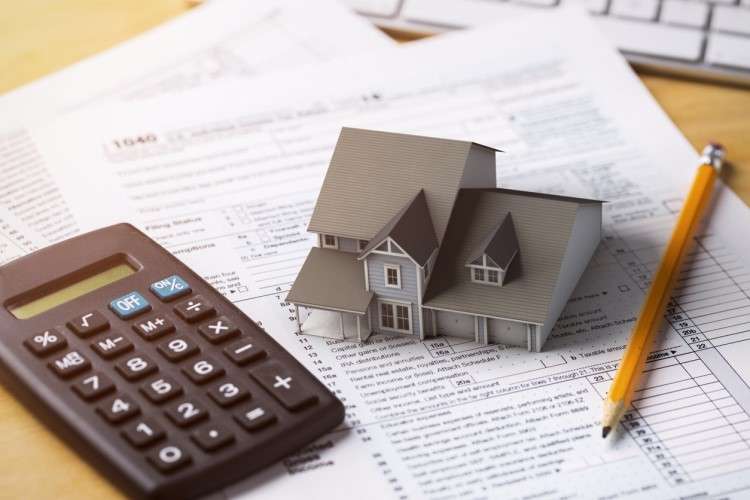 Australia needs to reform its negative gearing now more than ever as homes become significantly unaffordable.
This is the argument of industry think tank McKell Institute, which found in a new study that housing is less affordable now than it was during the peak of the boom.
In 2015, McKell released a similar report encouraging Australia to reform negative-gearing policies. At the time, McKell's calls received backlash from several experts who said doing so would drive up rents and smash prices down.
However, the new report said negative-gearing reforms in the current housing downturn are timely given that despite the decline, home prices in Sydney, for instance, remain unaffordable at $945,000.
Another reason is the widening gap between housing cost and income, which is apparent in all capital cities except in Perth and Darwin.
"In 2015, the median Sydney house price was 16.9 times median income, today it is 17.2 times the median income," the report said, according to The Guardian. "On most measures, housing is less affordable now in Sydney and other capitals – like Melbourne and Canberra – than it was in 2015."
Furthermore, McKell argued that in spite of the decreased number of taxpayers claiming rental losses, the boost in interest rates has resulted in a $1.6bn increase in the commonwealth's tax expenditures $1.6bn.
McKell Institute executive director Sam Crosby claimed that the arguments against the negative-gearing reforms are misguided.
"Using the mood of the day to run a scare campaign against reasoned, long-term structural reform is exactly the sort of shallow, kneejerk politics people are tired of," Crosby said.
In earlier reports, SQM Research director Louis Christopher said the Labor Party's proposal of overhauling negative gearing would only prolong the ongoing housing market slump.
"Quite frankly, implementing these changes (to negative gearing) during a housing downturn is very risky and may trip the economy into a recession," Christopher said.