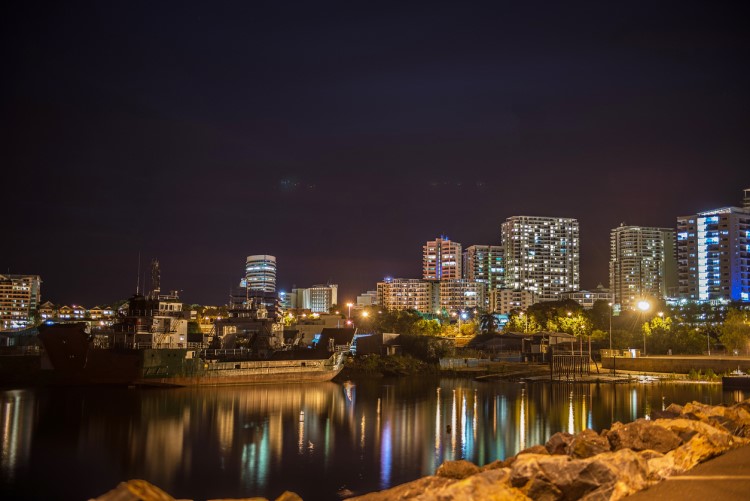 Darwin's continuous housing market collapse has a silver lining for first-home buyers who want to break into the market.
CoreLogic's recent housing-market data revealed Darwin's median house price sitting at $416,149, a 24.5% drop from its value in August 2016.
Values in Darwin have been falling quickly since July 2017, and Real Estate Institute of Northern Territory chief executive Quentin Kilian said this signals a buyers' market where there are opportunities to snap up deals at bargain prices.
"A soft market like this is perfect for first-home buyers and investors, and when you couple that with low interest rates and Stamp Duty concessions for first-home buyers, you have the perfect buying opportunity," Kilian told Williams Media.
But interested buyers need to act fast, as competition is likely to heat up sooner than expected, Kilian said. In fact, Darwin recorded significant growth in the number of private inspections during the holiday period, producing a surge in sales.
Raine & Horne Darwin general manager Glenn Grantham said that buyers are flocking to the popular northern suburbs for houses. While the conversion of enquiries to sales is still restrained, he said most homebuyers are genuinely interested in buying a home.
"They are not tyre-kickers, and some buyers are waiting for the right property. However, in a small market such as Darwin, supply can plummet quickly and push prices up just as fast," he told Williams Media.