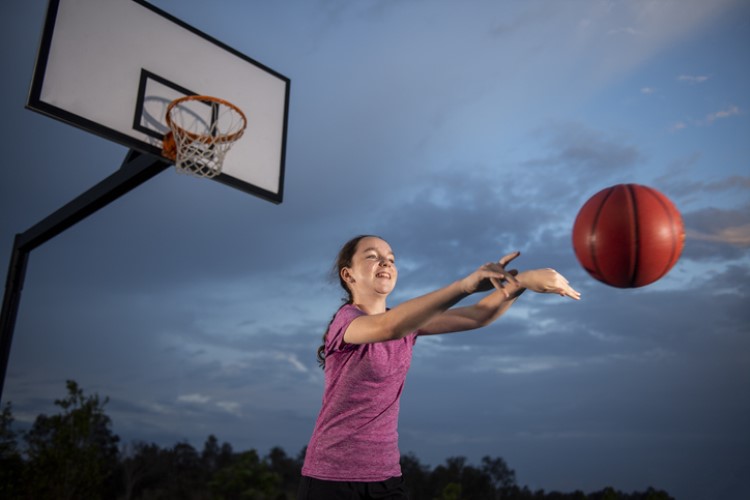 Economists and market watchers expect the Reserve Bank of Australia to cut rates this month for the first time in over two years — something which Treasurer Josh Frydenberg and shadow treasurer Chris Bowen both believe lenders should pass on to their borrowers.
In a report in The Sydney Morning Herald, the two encouraged the big banks to follow the likely cut by the central bank to stimulate the slowing economy.
"I expect all banks to pass on the benefits of any sustained reduction in funding costs. Banks must do the right thing and should pass on in full any cuts to interest rates," Frydenberg said.
The lower-than-expected housing approvals in March and the slump in new car sales boosted the odds of a rate cut this month, indicating an underperforming economy.
Also Read: Why cutting cash rates would be concerning for Australia's economy
New auto sales declined by 9% over the past year to April, marking the worst result since 2011. Meanwhile, new dwelling approval hit a five-year low, falling by 15.5% in March.
Furthermore, the recent showing of weak consumer prices made it more likely for the central bank to cut the official rates as early as this month.
Bowen attributed these to the current Coalition government, saying that the economy is not working right now for ordinary Australians.
"Growth has slowed, wages growth is hovering around record lows, there is high under-employment and the cost of essentials has skyrocketed under the Liberals," he said.
However, Frydenberg argued that the Australian economy is actually doing better than almost all of its peers in G7 nations.
"But, there is more to be done, and that's why our pro-growth policies are focused on lowering taxes, investing in infrastructure and equipping workers with better skills to create more and better-paying jobs," he said.