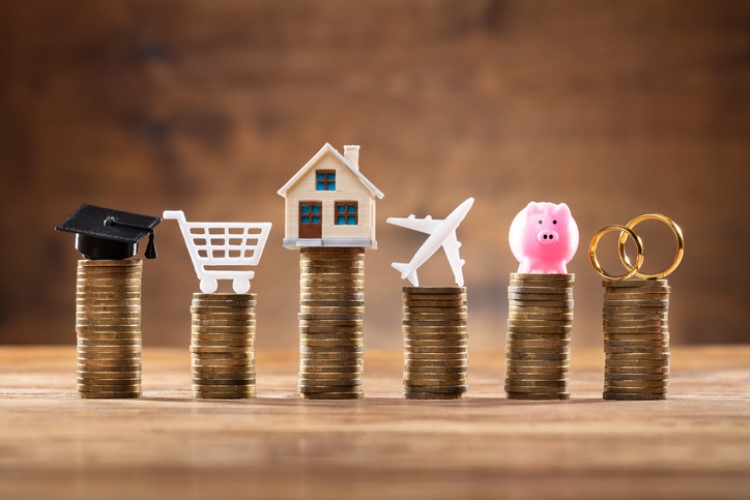 People planning to buy a home in Western Australia might be a little disappointed with how expensive it actually is to live in the state — figures from the Australian Bureau of Statistics show that housing costs in Western Australia are the highest in the country.
Mortgage owners in the state allocate an average of $514 weekly in housing-related costs including loan repayments, council and water rates, ad strata fees. This figure does not include water and electricity usage charges.
Also read: Here's what buyers are looking for in a Western Australia suburb
The West Australian reported that weekly housing costs in the state peaked at $535 during the mining boom in 2013 to 2014. Around two years ago, homeowners in the state were able to breathe a sigh of relief as housing costs declined to $486.
However, due to the sluggish economy, the state suffered a more significant impact from the housing downturn, with dwelling values now 20% lower than in 2014. CoreLogic's head of research Tim Lawless said Western Australia is experiencing an economic-led downturn.
"Whereas in Sydney and Melbourne, where the downturn was happening amid strong economic conditions, it was more credit-related. We really need to see a stronger economy in WA, and maybe that's around the corner," he told The West Australian.
Also read: It's getting harder to pay a mortgage in Western Australia
The excessive taxation of private properties could also be the reason why housings costs are high in the state, said Lisa Joyce, deputy president of the Real Estate Institute of Western Australia.
"Stamp duties, land tax, the emergency services levy and Perth Parking Levy (all) factor to high ownerships costs in WA," she said.
Homeowners in New South Wales only shell out $508 weekly on housing costs while those in Victoria need around $487 to cover similar expenses. In Queensland, mortgage owners need about $474 weekly to settle housing-related fees. The cheapest state to live in is Tasmania, where mortgage holders only need $330 to cover housing costs.