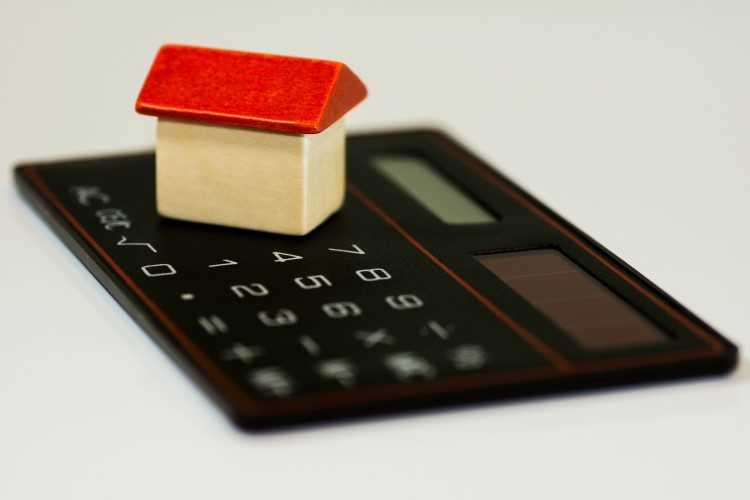 As lenders drop fixed mortgage rates and look to increase their variable counterparts, it may be a good time for borrowers to make the switch and consider a fixed rate.
Industry watchers are urging borrowers to do so, given that some leading lenders like Macquarie Bank and Aussie Home Loans have already dropped their fixed mortgage rates.
Industry researcher Sally Tindall told ABC News that average three-year fixed rate is currently 4.12% while an average variable rate is 4.28%.
"Fixed rates are typically a signal of where the market is heading, and right now what the banks are saying is they're uncertain," she said.
This uncertainty comes as banks suffer high funding costs, which they pass on to consumers through variable mortgage hikes.
Hikes are frequently frowned upon by borrowers and industry watcher Steve Mickenbecker said this has compelled banks to decrease fixed rates.
"[S]ome banks [have] decided to reduce their fixed mortgage rates because they need to stay competitive, and promote the cheaper home loans as their headline rates," Mickenbecker said.
For Mickenbecker, the advantages of a fixed rate mortgage stem from the fact that it allows borrowers to plan ahead and budget more easily, as well as offering protection from sudden interest rate hikes.
Of course, when interest rates fall, they will have to pay more than what they would have with a variable rate.
"But with rates as low as they are currently, this is not as big a risk. It would be a bigger risk if rates were as high as say 7-8%," he said.
Related stories:
Big banks slash honeymoon rates on home loan offerings
RBA keeps cash rate unchanged as the dollar drops