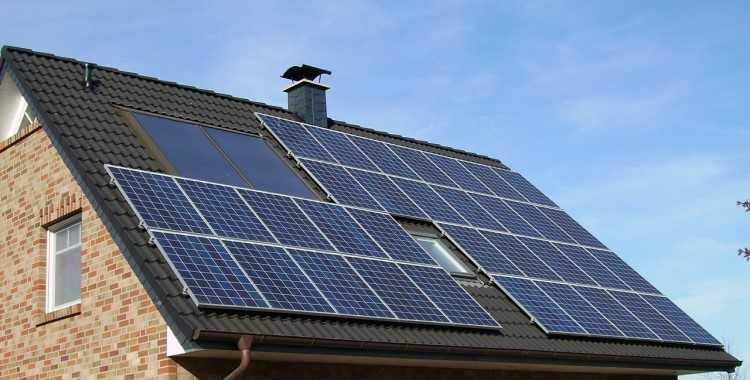 Australian homeowners who are looking to install renewable energy systems in their homes should act fast to fully take advantage of the government's Small-scale Renewable Energy Scheme.
The scheme grants Australian homeowners and small businesses as much as $4,000 for the installation of small-scale renewable energy systems like solar panels, wind and hydro systems, solar water heaters, and air source heat pumps. The government is decreasing the rebates for the scheme starting next year.
"There are still significant rebates around, as much as $4000, and they will reduce by about $500 for the average homeowner on January 1, so it's crucial that if you're looking at solar, you move quickly. So, the longer you wait, the less government assistance that is available. By 2030, there will be no rebate at all," said CSA Services solar expert Paul Jones.
Jones explained that a typical 6.6kW solar system could help save households around $1,200 to $2,000 in energy bills.
"People are not aware of the changes, and the grant that exists out there for them. A lot of people think the rebates are already gone, but there's still rebates around," he said.
However, Jones warned that for homeowners to be eligible for the full rebates, their systems should be installed before January.
"Some companies just say sign up and you'll get the rebate, but they have no capacity to do the installation in time. Also, as the busy period at the end of the year commences, some companies will try and swap products to a cheaper quality one, due to a lack of stock," he said.
He added: "This is why it is important to always do your research and always go to a reputable installer. That way you will get what you've paid for."