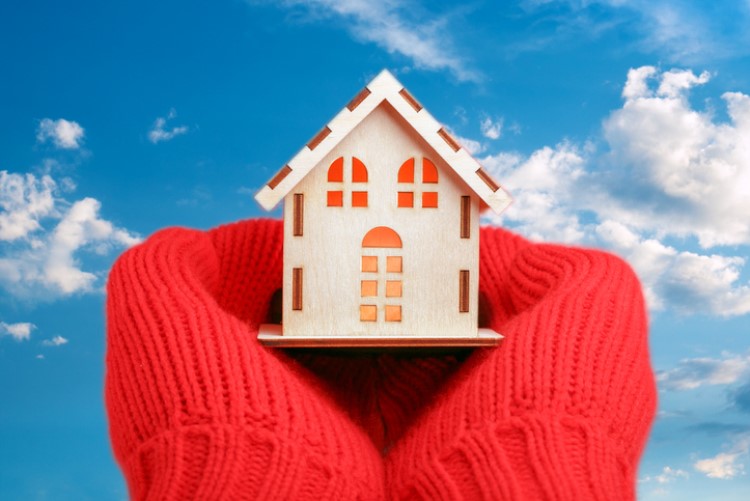 There is an increasing need for homebuyers to consider the potential impacts of climate change to their target properties, according to the Real Estate Institute of Queensland (REIQ).
When looking for homes, buyers also need to research about the weather and environmental conditions of the location that could affect the properties, said REIQ CEO Antonia Mercorella.
"With the government estimating increases in temperature, drought periods and bushfires, along with rising sea levels over the next few decades, homeowners need to research whether or not these risk factors are relevant to the area in which they're looking to buy," she said.
One of the most crucial things buyers should know about is the history of the location in terms of natural disasters and weather events.
"Has there been any major flooding, fire or severe storms in the surrounding areas? What damage resulted from those events? It's also a good idea to see if there are any restrictions or exclusions on insurance, or higher-than-usual premiums," Mercorella said.
Buyers can reach out to their local councils to check out any information relating to flooding, climate change or other weather conditions that might impact the property, now or in the future.
Sellers too need to educate themselves about climate change, Mercorella said.
"Vendors need to be aware that buyers will have questions with regards to the possible impact of climate change. They may even cite global warming or other weather risks as a reason to reduce the sale price of your property," she said.
However, Mercorella warned buyers and sellers not to be alarmed about the climate change issue. She said stakeholders must be diligent and alert instead.
"Make sure you receive your information from credible sources. Don't make decisions based on rumours or hearsay. But as always, due diligence is crucial when making what will most likely be the biggest purchase of your life," she said.