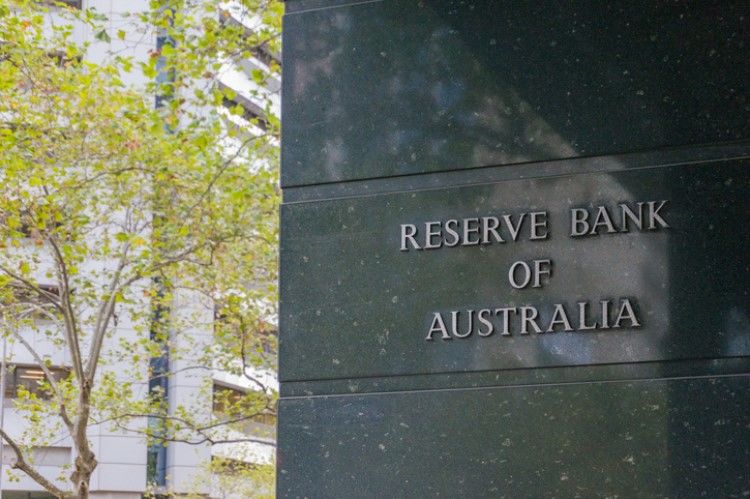 China's economic performance might just move the needle for the Reserve Bank of Australia to further cut the official interest rate.
Morgan Stanley chief economist Chetan Ahya told The Australian Financial Review that investors are sceptical about China's growth outlook in the near term.
"The scepticism is largely based on the fact that past easing efforts have not worked and growth has been persistently surprising on the downside in recent months," he said.
RBC Capital Markets rates strategist Robert Thompson shared similar sentiments, adding that RBA would have to definitely keep an eye on any ongoing weakness in the Chinese economy given that around a third of Australia's merchandise exports were for China.
He told The AFR, however, that "the Reserve Bank is very, very reluctant to cut rates or even hint that it will cut rates"
Meanwhile, Laminar Capital economist Stephen Roberts said other factors could influence the central bank's decision, including the deteriorating consumer confidence, the persistent downturn in home prices, and the high level of household debt.
"Outside of housing, the rest of the Australian economy has held up pretty well. The litmus test will be the employment numbers," Roberts told The AFR.
With regards to concerns about China's economic performance, Roberts argued that if its growth remains strong enough to back Australian trade, there is no need for RBA to ease policy.