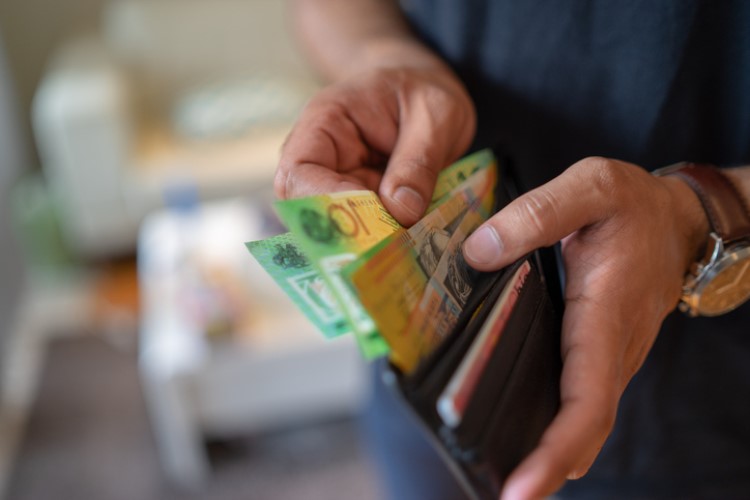 Australians, particularly those who are social media users, are encouraged to be wary of payday lenders lurking in digital platforms, a new study said.
Payday lenders on social media often market "quick and convenient" cash but these come with risks and consequences, said study author Vivien Chen from the Monash Business School's Department of Business Law and Taxation.
"Online advertising is blending the 'sell' with advice on good budgeting, giving consumers a confusing message, that payday loans form part of good financial management," she said.
Chen said there is a need for regulatory enforcement to oversee such practices and address the potential challenges of the trend.
"The image of payday lenders as 'trusted friends when you're in need' is at odds with observations of the recent Senate inquiry of predatory conduct towards vulnerable consumers. The findings of this study resonate with the latter," Chen said.
Citing the inquiry's final report, she said consumers are channelled to high-cost payday loans instead of more suitable alternatives as financial counselling or low-interest loan schemes'.
While payday lenders are required to provide risk warnings on their website, Chen said these warnings are often "obscure".
"Warning hyperlinks are obscure, typically located in the midst of other links to miscellaneous information at the bottom of the homepage. As people scroll to the bottom of the homepage, they are presented with significantly more eye-catching, visually appealing advertising before the warning hyperlink becomes visible," she said.
Chen recommended communicating the risks associated with payday loans to young adults, who are more susceptible to financial stress.
"Millennials are often thought to be visual and experiential learners. The use of videos to explain the risks visually – how debt spirals happen, the consequences such as difficulty borrowing money to buy a house if they have a poor credit rating, and hearing borrowers recount their experiences – may be more effective than the written warnings that are currently required," she said.
Consumer groups are pressuring the Coalition government once again to fast-track the development of new laws that will prevent predatory payday lenders from taking advantage of vulnerable Australians.
The Stop the Debt Trap Alliance, composed of several consumer groups, is pushing for the introduction of consumer protection laws which the government promised to prioritise in 2017.
The delay in the implementation of these laws is resulting in more people falling into debt traps, with predatory lenders profiting from short-term high-interest loans, said Gerard Brody, chief executive of the Consumer Action Law Centre.
"This is a significant issue that the government has known about for a long time and it affects so many people in the community and often those in very vulnerable circumstances," he told The Guardian.
Earlier this year, a report by the Financial Ombudsman Service (FOS) slammed the behaviour of some payday lenders, calling it "unacceptable". The report said there was a 130% rise in disputes against payday lenders.