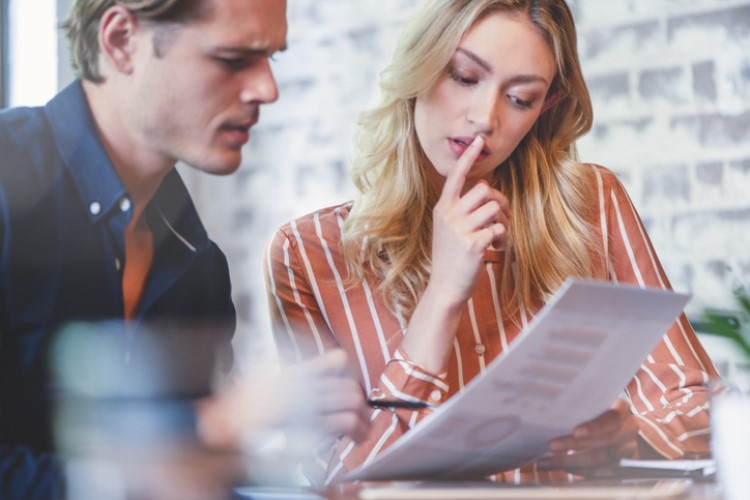 Commonwealth Bank (CBA) borrowers should reach out to their lender to clarify their repayment terms to avoid higher loan costs in the long run, said an expert.
In its announcement in March, CBA said it would reduce repayments for around 730,000 customers to the minimum required under their loan contract starting 1 May. This move was part of their efforts to help their customers access additional funds to support the economy amid the COVID-19 outbreak.
In a report on ABC News, Fiona Guthrie, chief executive of Financial Counselling Australia, said borrowers whose repayments were adjusted to the minimum will end up paying more interest over the life of the loan.
"Some people are going to miss that they might just dismiss it as another piece of marketing from a bank, and they won't know what's happened until it's too late," she said. "It can be substantial; it could be tens of thousands of dollars for some people."
Guthrie said it is crucial for these borrowers to speak with their bank and pay what they can afford.
"Make the best decision for yourself in the longer term," she said.
Borrowers who wish to continue paying over the minimum are advised to do it online or to contact CBA.
In a previous Your Mortgage report, Luke Heavey, senior finance consultant at Orium Finance, said while any pause or cut in repayments can ease financial burden, they will end up being capitalised into the rest of the loan term.
"With growing economic uncertainty as a result of the coronavirus, many of us may be wondering how we will meet our mortgage repayments should our incomes be affected," Heavey said.