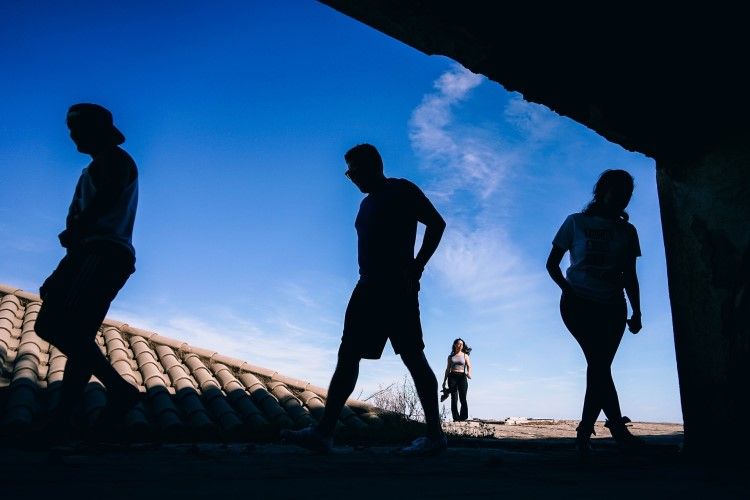 A report from the Australian Housing and Urban Research Institute (AHURI) found that the country's framework for affordable housing is insufficient, driven by funding opportunities rather than housing needs.
In a report for Pro Bono Australia, AHURI researchers analysed six recently completed projects across the country, measuring how housing costs, revenues, and subsidies affected the development of new affordable housing projects.
Laurence Troy, one of the report's authors, told Pro Bono Australia that affordable housing projects had to make do with the opportunities currently available rather than the actual need for cheap housing.
"Because of the inconsistency in policy and subsidy support mechanisms, it meant that they were not producing the best [possible] outcomes. There needs to be consistent policy and it needs to be operating at a national level because there are currently different mechanisms within the Commonwealth and state domains," Troy said.
The study highlighted the funding gap between the revenue obtained through rents paid by low-income tenants and the cost of developing and maintaining high-quality affordable housing.
Troy said producing a social housing with a component of private finance "invariably generates a gap between the revenues recouped from sub-market rents and the recurrent costs of provision, including debt servicing."
He added that the long-term decline of the direct supply of affordable housing and the irregularities in policy and subsidies make the framework for social housing projects inadequate.
"There is clearly a deficit and something needs to change. As we've walked away from the direct provision of public housing there's been nothing that's come in its place. What we're arguing is that there needs to be a lot more effort and a lot more focus on delivering a whole range of housing, and that includes more social housing and also affordable rental space," he said.
One of the study's recommendations stated that there is a need for a government subsidy to help bridge the funding gap and also for public land to be offered at a below-market rate.
In a separate report for Domain News, NSW Federation of Housing Industry chief executive Wendy Hayhurst said these two things would increase the slow supply or affordable housing.
"At a federal level, we need to have a form of tax-break or grant. And state governments can contribute by offering up their own land or mandating inclusionary zoning [of affordable housing]," she said.
The report also suggested rerouting any subsidies away from the private sector to non-profit developers.
Also Read:
Solving Sydney's affordability crisis for key workers
Unaffordable housing displaces teachers, police from Sydney