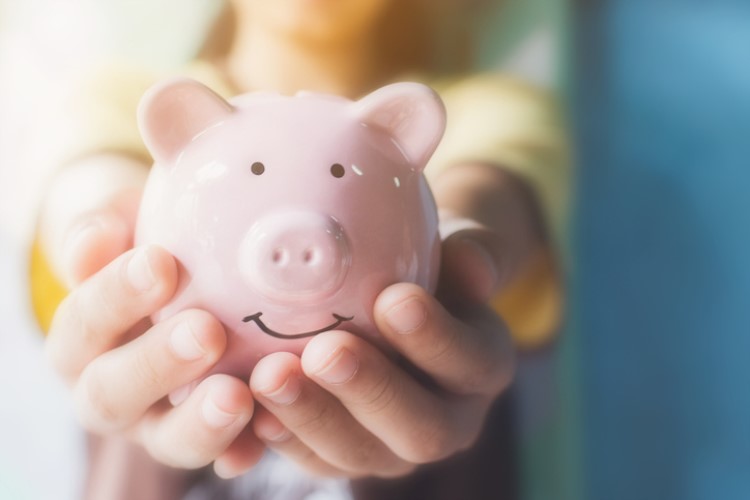 The Industry Super Australia urged Australians to consolidate their accounts ahead of the implementation of the new superannuation changes at the end of October.
Under the changes, all inactive, low-balance super accounts with less than $6,000 fund will be automatically rolled over to the Australian Tax Office (ATO). The tax office will try to reconnect the savings from the inactive accounts with current accounts.
Industry Super Australia chief executive Bernie Dean said old and inactive super accounts will remain under ATO unless they are matched with corresponding current accounts. An account becomes inactive when it has not received a contribution for 16 consecutive months.
These inactive accounts will earn less interest, equivalent to the consumer price index (CPI). On average, industry funds return a balance which is 4.5% higher than CPI.
Also read: Why forcing super contributions won't do millennial house-hunters any good
With research showing that roughly 25% of Australians are unaware that they have multiple accounts, Industry Super Australia chief executive Bernie Dean said it is crucial for them to check and see if they could be affected by these changes.
"These are good changes that will put more money back into the super nest eggs of thousands of workers — but it is important Australians are aware they could miss out on extra earnings if their old and forgotten accounts end up sitting with the ATO," he said.
Dean said Australians should consolidate their super funds ahead of the automatic consolidation deadline by October 31. Australians who are planning to consolidate their accounts should reach out to their super fund, confirm the status of their accounts, and make contributions to keep them active.
"Sorting it out is easy — if you have multiple accounts, you can consolidate now and protect and maximise your savings, or if you're a person who has been out of the workforce for a while you can make a contribution to keep your fund ticking over," he said.