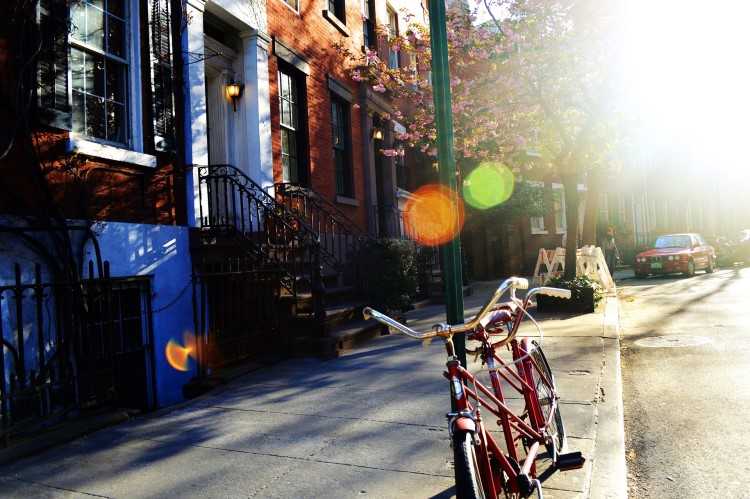 For property buyers looking for best deals, Victoria is the place to be as it houses the most affordable suburbs across Australia.
According to a recent study by CoreLogic 62 of the 100 most affordable suburbs with prices under $500,000 are located in Victoria, with four towns cracking the top five.
Coolaroo, which sits 16.8 kilometres north of Melbourne, tops the list. Houses in this suburb have a median value of $475,235 and over the past year, the capital growth of properties within the town was 33.4%.
Next on the list is Melton, with a median home value of $397,883, recording a capital growth of 31.3%. Rosebud came in third with 29.9% growth and median home value of $499,582.
Dallas clinched the fifth position with a capital growth of 26.2% and a median value of $455,560. Two Rocks from Western Australia beat this Victorian suburb with its $470,735 median unit price and 29.3% capital growth.
CoreLogic research director Tim Lawless said Victorian suburbs have seen sizeable capital growth over the last year, increasing to 33.4% overall.
"While a lot of the attention has been on the affordability of Tasmania, the Top Affordable Suburbs report shows that when you also take long-term value growth into the equation, then Victoria has performed more strongly," Lawless commented.
Related stories:
The most affordable suburbs in Melbourne
The most affordable Melbourne suburbs for first-home buyers