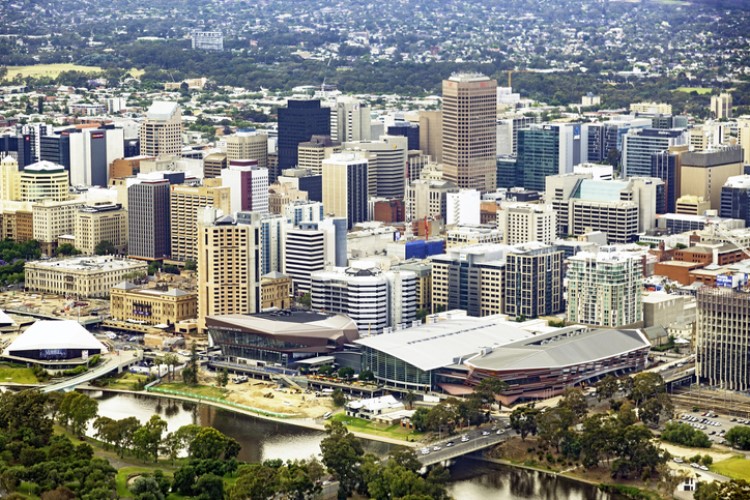 First-home buyers who are looking to grab a slice of the housing market should consider suburbs in Adelaide that offer liveable and affordable units, according to a new study by People's Choice Credit Union.
The study listed suburbs in Adelaide that exhibit just the right balance between affordability and liveability. Half of those that made the top 10 offer units for less than the state capital's median unit price, making them an ideal entry point, especially for first-home buyers.
Currently, the median unit price in Adelaide sits at $345,750. Topping the list for the most affordable and liveable suburbs in the area is Klemzig, where units have a median price of $248,000. Units in Glenelg East and Brooklyn Park are also cheaper than the city's median price.
Also read: Check out these 50 affordable and liveable Adelaide suburbs
Parkside placed fourth in the overall list, but it ranked as the most liveable suburb. It has a median unit price of $418,500. People's Choice CEO Steve Laidlaw said Parkside is perfect for homebuyers with higher budgets and who would like to be closer to the city.
Also read: Adelaide trumps Hobart as most affordable capital city
"Buying a home can be challenging at the best of times, so it is refreshing to be able to offer positive news that identifies opportunities rather than challenges," Laidlaw said.
Other options include Payneham, Magill, Goodwood, Kensington Gardens, Prospect, and Henley Beach.
"They are generally close to the city, have low crime rates and reasonably good access to public transport and are settled communities with good economic prospects," Laidlaw said.
The table below shows the most affordable and liveable suburbs in Adelaide for units: