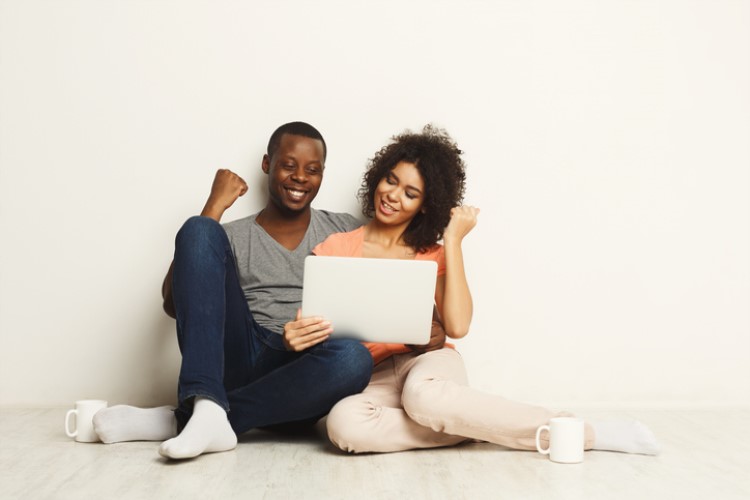 Australia's auction market reported a substantial drop in auction volumes last weekend amid Melbourne's celebration of the Spring Racing Carnival, latest figures from CoreLogic show.
There were 1,535 capital city homes auctioned over the past week, down from the preceding week's 2,622. However, the latest figures showed a preliminary auction clearance rate of 73.6%, up from the previous week's final clearance rate at 72.2%.
Also read: Growing investor demand threatens first-home buyers
Sydney rose as the best auction market in terms of activity and success rate — the New South Wales capital recorded 832 auctions and a preliminary clearance rate of 79.4%.
Melbourne, on the other hand, reported a huge loss in auction volume due to the cup festivities. There were only 254 auctions in the city, turning in a success rate of 73.3%.
What's driving strong buyer demand?
Auction figures over the past weeks appear to reflect a steady buyer demand due to expectations of rising prices, said Metropole Property Strategists director Michael Yardney.
"However, the number of properties listed for auction still remain low compared the 'good old days' but we can expect more properties to go to auction now as vendors feel more comfortable that their homes are likely to sell," he said in his recent think piece in Property Update.
Also read: Housing affordability ticks up across the board
Furthermore, the robust auction results occurring week after week in recent months could be an indication that Sydney and Melbourne have already passed the market bottom.
"The prospect of easier access to finance, falling interest rates and a tax cut has boosted buyer confidence, driving strong auction results across Australia," he said.
Below is a table showing the recent auction market performance of each state: